This week's event list is brought to us by Splashway Campground.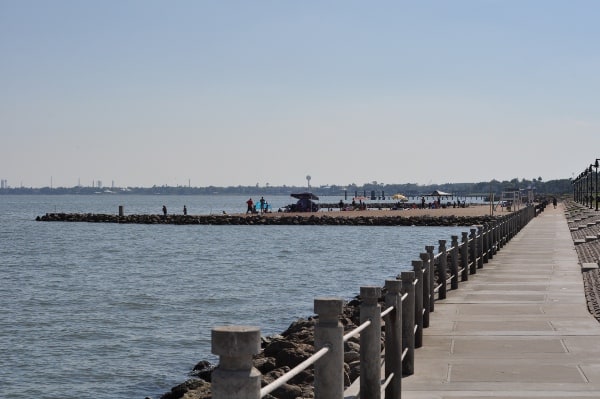 Plan out your weekend! Head to the beach in Galveston or Surfside… or mix it up by going to Sylvan Beach or the Texas City Dike.
Or get out and social distance at one of THESE spots… including watching hundreds of thousands of bats emerge along Buffalo Bayou.
Find the long list of things to do, Thursday through Wednesday, below.
Know that this post is done in advance… and things are changing quickly again. I may not get it updated immediately! If the guidance changes due to the virus, then follow the guidance!
Things To Do Any Day:
Thursday, July 16, 2020:
Friday, July 17, 2020:
Saturday, July 18, 2020:
Sunday, July 19, 2020:
Monday, July 20, 2020:
Tuesday, July 21, 2020:
Wednesday, July 22, 2020:
Looking For More To Do In Your Part Of Town? Check Out…