Things To Do In Houston This Weekend, With Kids! August 6, 7, 8, 9, 10, 11, 12, 2020
This week's event list is brought to us by Splashway Campground.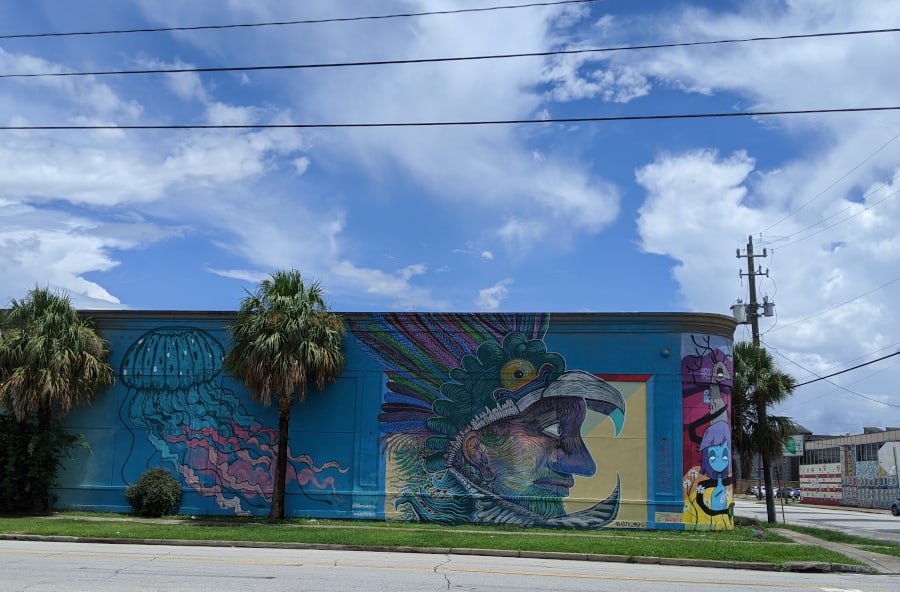 Plan out your weekend! Take a Bollywood & Bhangra Dancing Class at Levy Park, attend Virtual Storytime at Brazos Bookstore or attend a virtual concert at Jones Hall.
Kids can also participate in the Coalition for the Homeless t-shirt design contest. The theme is "What Home Means to Me" and winners will be selected this fall!
Find the long list of things to do, Thursday through Wednesday, below.
Know that this post is done in advance… and I may not get it updated immediately! If the guidance changes due to the virus, then follow the guidance!
Things To Do Any Day:
Thursday, August 6, 2020:
Friday, August 7, 2020:
Saturday, August 8, 2020:
Sunday, August 9, 2020:
Monday, August 10, 2020:
Tuesday, August 11, 2020:
Wednesday, August 12, 2020:
Looking For More To Do In Your Part Of Town? Check Out…