Things To Do In Houston This Weekend, With Kids! April 23, 24, 25, 26, 27, 28, 29, 2020
Plan out your week in Houston! See what's happening at the museums, enjoy storytimes and learn about animals.
Look below for the full list of VIRTUAL things to do in Houston, with kids.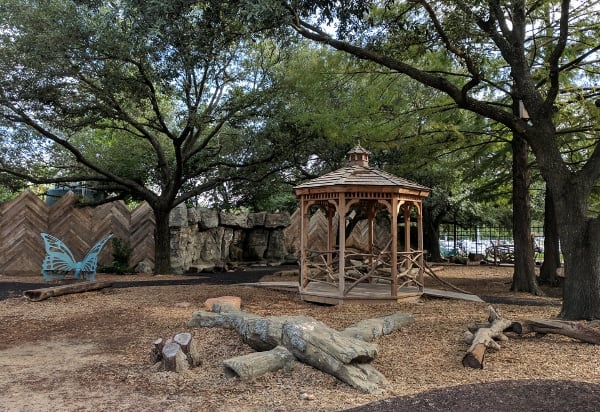 Things To Do Any Day:
Thursday, April 23, 2020:
Friday, April 24, 2020:
Saturday, April 25, 2020:
Sunday, April 26, 2020:
Monday, April 27, 2020:
Tuesday, April 28, 2020:
Wednesday, April 29, 2020:
Looking For More To Do In Your Part Of Town? Check Out…