Things To Do In Houston This Weekend, With Kids! April 16, 17, 18, 19, 20, 21, 22, 2020
Get out into Houston… without getting out into Houston! Take museum tours, meet wild animals and chat with park rangers. We might just learn more at these virtual events than when we rush through the museums, zoos and state parks!
Look below for the full list of VIRTUAL things to do in Houston, with kids.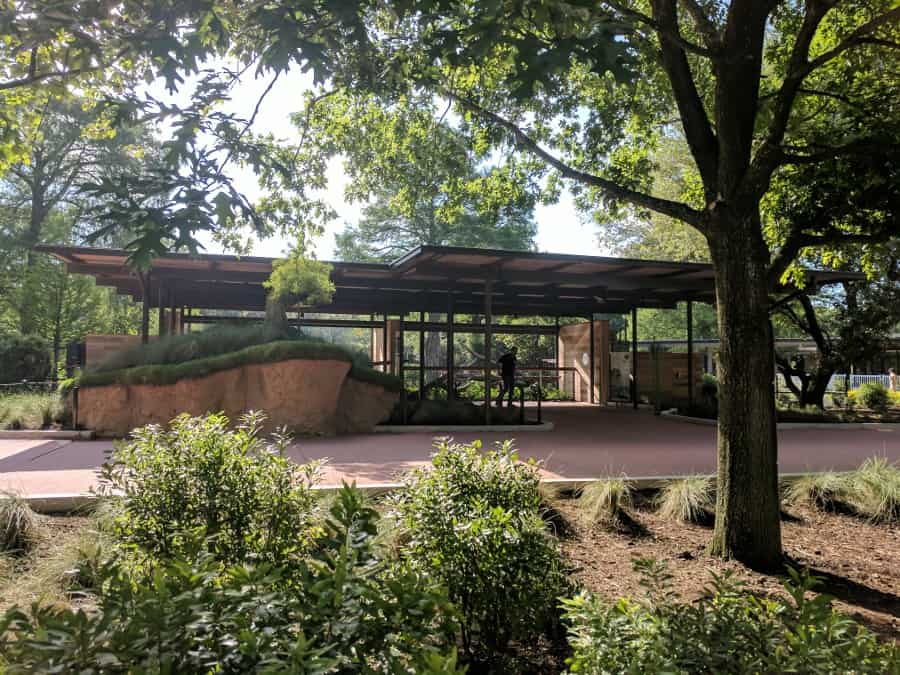 Things To Do Any Day:
Thursday, April 16, 2020:
Friday, April 17, 2020:
Saturday, April 18, 2020:
Sunday, April 19, 2020:
Monday, April 20, 2020:
Tuesday, April 21, 2020:
Wednesday, April 22, 2020:
Looking For More To Do In Your Part Of Town? Check Out…