Super Saturdays at the Downtown Aquarium – Buy One Get One Free Admission for September 2018
All summer long, the Downtown Aquarium has had Two for Tuesdays with Buy One Get One Free Admission.  Now they will have Super Saturdays in September!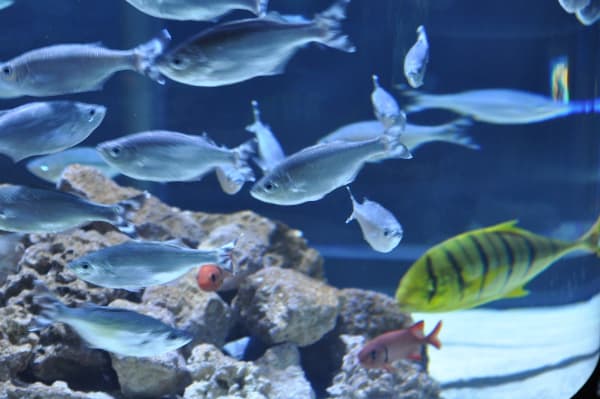 Just print out the coupon and get half-price access to everything at the Aquarium… the rides, the aquarium and the sting ray tank!  (In the past, you have been able to use multiple coupons and also pull it up on your phone.)
Here's the trick…. You need THIS coupon.  (Not valid over Labor Day Weekend.)
The other trick is…  if you pull up on mobile, you must go to bottom and select "classic" to go to the desktop version. From there, select Houston and the Super Saturday coupon is in a rectangle along the bottom of the page.