Round Up… Posts On JillBJarvis.Com, Published September 14-20, 2019!
There are a lot of things to do in Houston, with kids, each week… and it can be hard to keep track of it all!
To help you find all the Houston resources, weekend events, Houston parks, kid friendly restaurants and things to do… here are all the updates from this week, September 14-20, 2019.
This is a weekly round up post… but I have to acknowledge, with a picture, the week we've had around Houston! I hope everyone is safe and dry and please comment if you are in need of help.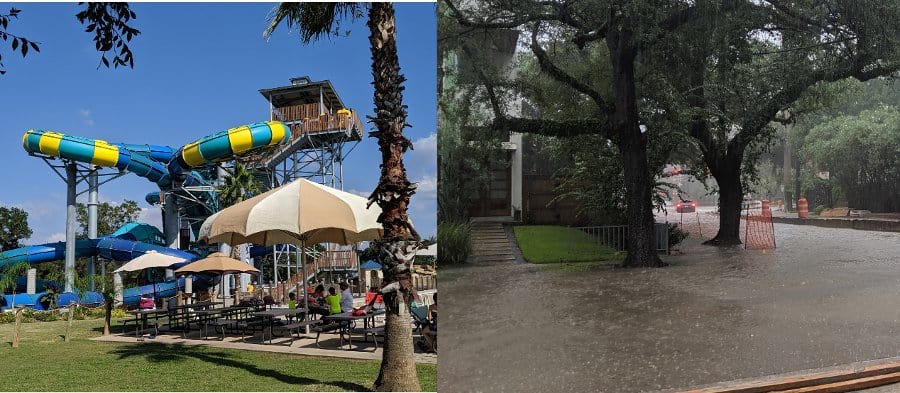 Weekend Events:
And you can always find the "Weekend Events" category HERE.
Things To Do Around Houston:
Kid Friendly Restaurants:
Houston Resources:
Give Aways: