Round Up… Posts On JillBJarvis.Com, Published February 1-7, 2020!
There are a lot of things to do in Houston, with kids, each week… and it can be hard to keep track of it all!
To help you find all the Houston resources, weekend events, Houston parks, kid friendly restaurants and things to do… here are all the updates from this week, February 1-7, 2020.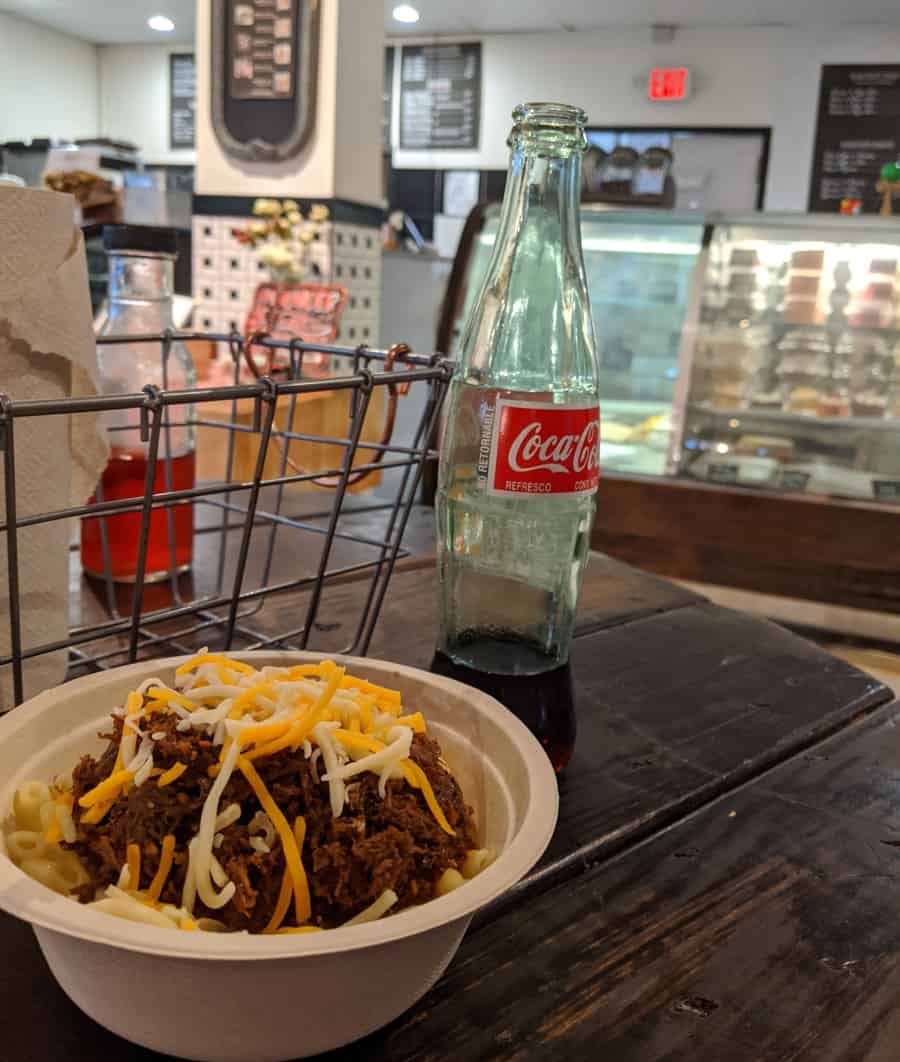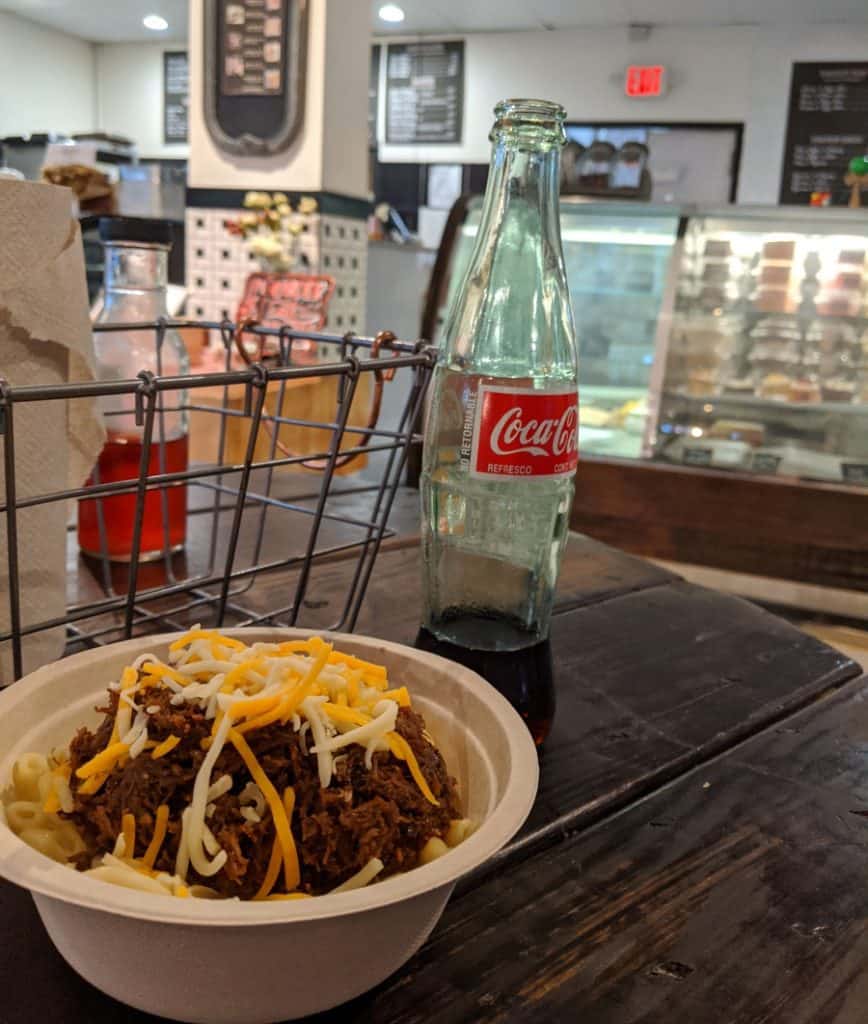 Weekend Events:
And you can always find the "Weekend Events" category HERE.
Things To Do Around Houston:
Houston Area Restaurants:
Houston Resources: