Egg-cellent Easter Parade at Discovery Green! April 11, 2017, 9:00am.
UPDATE: TODAY'S TODDLER TUESDAY IS POSTPONED TO THURSDAY APRIL 13 DUE TO THE WEATHER
Toddler Tuesday is at Discovery Green, every week through May… and next week the little kids can celebrate Easter!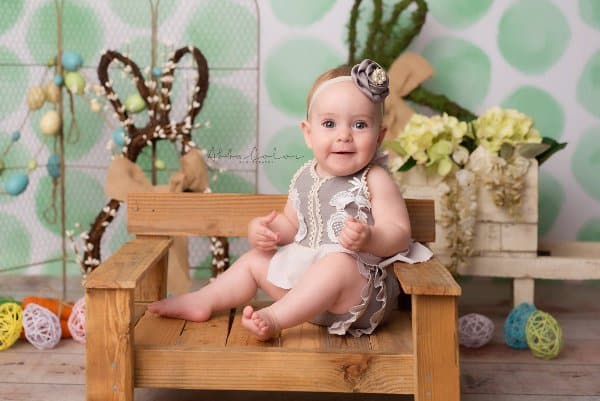 Photo by ABBA Color Photography!
Unlike the crazy egg hunt from past years (which is done in seconds and leaves some kids in tears), this year will feature an Easter parade, pictures with the Easter bunny, eggs for all kids AND pictures with the amazing ABBA Color Photography like this one! AND it's all FREE!
Pictures with the Easter Bunny from 9:00am to 10:15am, and again at 10:45am.