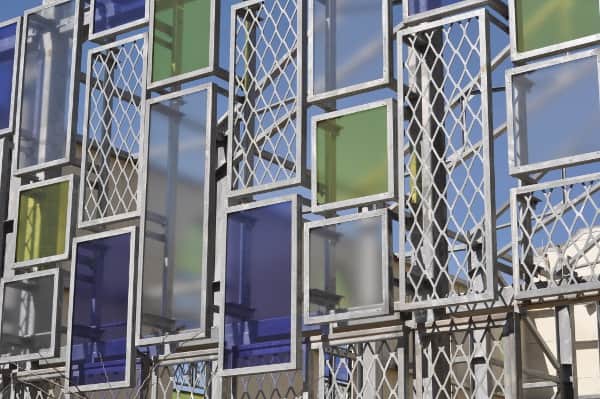 There is a lot of information on BigKidSmallCity and sometimes it can be hard to find!  To help you locate the new posts from last week, here are the updates from February 13-19, 2016!
Weekend Events:
And you can always find the "Weekend Events" category HERE.
Discounts for this Week:
Things to Do in Houston:
Kid Friendly Restaurants:
Resources for Parents:
If you want all this emailed to you each week, go HERE!