Top 8 Things To Do ThisWeek & Weekend, In Houston, With Kids – June 3-9, 2019
Make plans for another great week in Houston, with kids! Here are the top things to do for Monday through Sunday, June 3-9, 2019!
You can also find the full list of events (for this week and next week), brought to us by the British International School Summer Camp, HERE!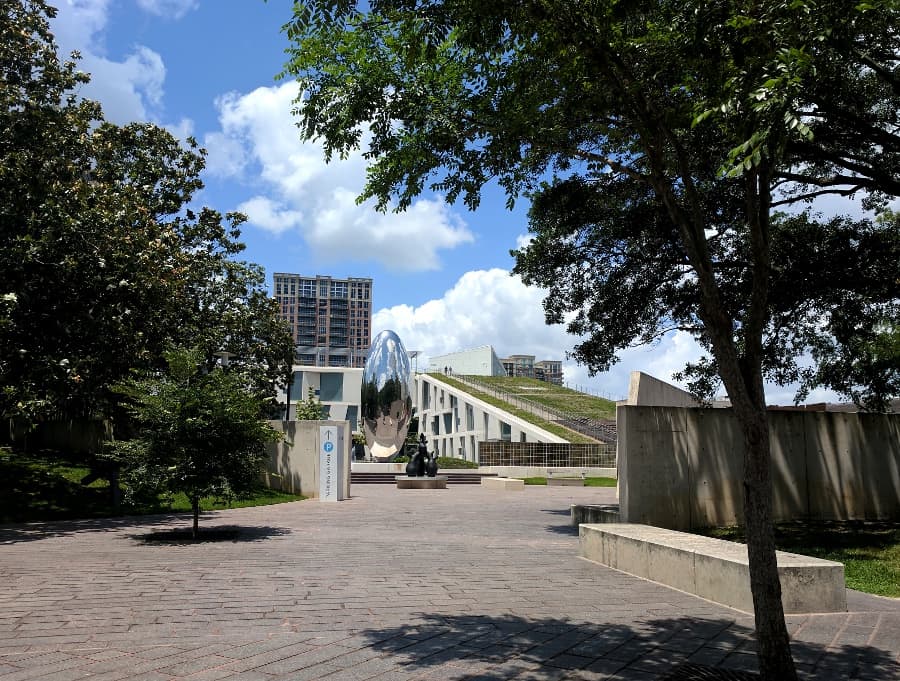 1. Summer Break is here! Find a place to play and cool off HERE!
2. On Tuesday, go to Two for Tuesdays at the Downtown Aquarium. Use the coupon for buy one get one free admission to the aquarium and rides… including the train that goes under the stark tank!
3. On Wednesday, play Children's BINGO at Levy Park.
4. On Wednesday, Thursday or Friday, go to Addams Family School Edition at Miller Outdoor Theatre.
5. On Thursday, enjoy free admission in the Museum District!
6. On Friday, Saturday and Sunday, cheer for the Astros at Minute Maid Park.
7. On Saturday, take the family on a Park After Dark Walk at the Nature Discovery Center.
8. On Saturday, go Stargazing with Houston Astronomical Society at Discovery Green.