Top Things to Do this Week & Weekend, in Houston, With Kids – April 29-May 5, 2019
Make plans for another great week in Houston, with kids! Here are the top things to do for Monday through Sunday, April 29-May 5, 2019!
You can also find the full list of events (for this week and next week), brought to us by,  the British International School Of Houston Summer Camps,  HERE!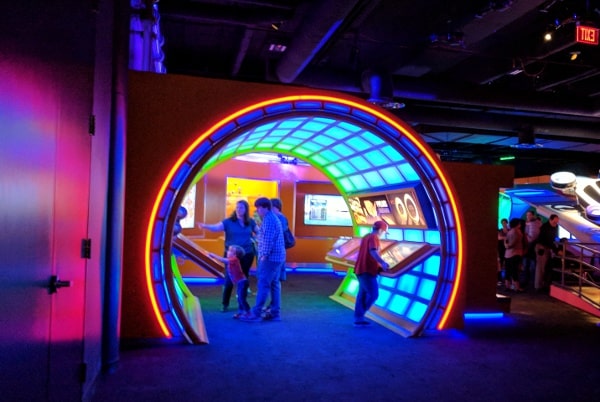 1. On Monday and Tuesday, go see Beauty and the Beast at Miller Outdoor.
2. On Tuesday, go to Toddler Tuesday: Fancy Nancy at Discovery Green. This free event includes a storytime and character visit.
3.  On Thursday, enjoy free admission in the  Museum District!
4. On Saturday, all ages can enjoy Hands On Houston: Bamboo Bee Houses at the Houston Museum of Contemporary Craft. Invite bees into your garden by using natural materials such as bamboo and dyed hemp to construct a free bee house.
5. On Saturday, take the kids to see the silly scary show, Goosebumps at Main Street Theater.
6. On Saturday, watch A Wrinkle in Time, on the lawn, at Discovery Green.
7. On Sunday, celebrate Cinco de Mayo at Discovery Green!