Kids Rule at Discovery Green! Tuesdays, through November 8, 2016!
Toddler Tuesdays are happening now at Discovery Green, through October 25, 2016.  Every Tuesday at 10:30am, parents and kids enjoy a free story time and activities with their favorite characters.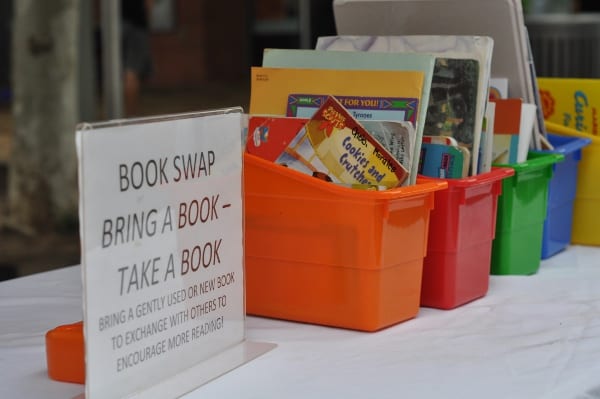 If your little kids want to rule the park, this is what you need to know:
1.  Every Tuesday through October 25, 2016, be at Discovery Green at 10:30am. The themes, character visits and activities change each week!
2.  Want to be a VIP?  Each week, two families will win VIP Meet-and-Greet Access (for the entire Fall 2016 Season!), Discovery Green shirt and special gifts!  You must enter to win the VIP prize for each Toddler Tuesday.  Just click the links below!
3.  Want to update your home library?
Each week at Discovery Green, we have a book swap.  Bring a lightly used book and swap it for a new one!
4.  Need a lunch spot for after Toddler Tuesday?
Check out these kid friendly restaurants within walking distance of the downtown park, HERE.