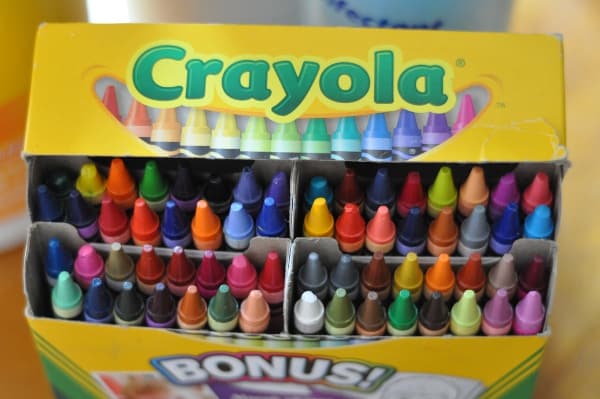 We all hear that teachers spend a lot of their own money on their classrooms and students. So, when you send your kids to school, how can you help your child's teacher?
Most will provide a wish-list... but what if you want to collect items now to avoid shopping during the chaos of the first weeks of school? We asked Houston teachers what they need each year in the classroom, and this is what they said. (If you have more suggestions, let us know!)
Affiliate links included.
Real Paper Towels (The brown school towels do not absorb anything!)
Pencils (My own opinion is Ticonderoga are the best. They don't get destroyed in the pencil sharpener.)
Colored Pens (Multiple Colors... or 10 of the same)
Gift Cards - Amazon, Target or somewhere for supplies. (This is usually what I give the teachers. I pick them up at the grocery store... and they are really appreciated each year.)