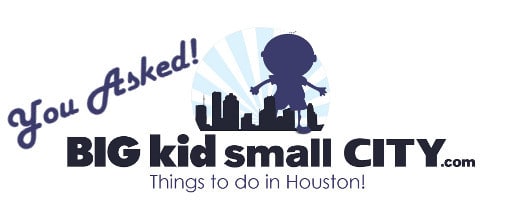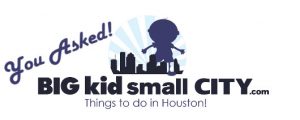 I currently live in north Houston. I was wondering if you might know of another blog that might be dedicated to this area? 
My focus is certainly on central Houston. I do post activities outside of the loop, but I know of some pages that can give you more local activities.
Fall Creek Toddler Fun 2 Go is an open Facebook page with regular updates. For Northeast Houston, I know of Family Fun in Northeast Houston. This one is a closed page that you request to join. Note that for the closed group, there are some rules:
The group does not want to be spammed with sales ads. If someone is suspected to be a solicitor, the request is not accepted. Family Fun in Northeast Houston is a bulletin board. Anything worth sharing, put it up there! Anything that isn't worth sharing is just clutter and gets taken down. Anytime someone posts something that is 100% self-serving, that gets deleted. That said, all members are encouraged to post anything worth sharing.
Do you have a resource you use for family activities outside central Houston? If so, share it with us!