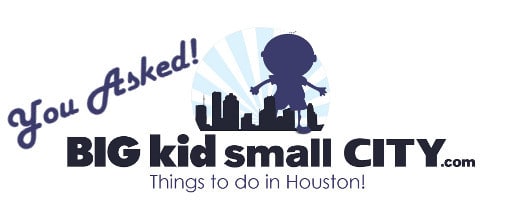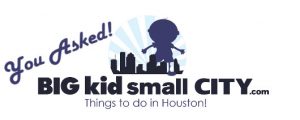 What is there to do on Thanksgiving in Houston? 
Not everyone has plans for Thanksgiving Day, and for that, Houston is a great place to be!
The Thanksgiving Parade is Downtown at 9:00am. If possible, sit on side of the street away from the train tracks. The side by the train tracks usually gets a lot more crowded.
Starting at 11:00am, you can go ice skating at Discovery Green. They have double bladed skates and a toddler practice rink, so it's fun for the whole family.
In the evening, after 6:00pm, head to Zoo Lights at the Houston Zoo.
I'm sure restaurants and some museums will be open and I will update the events list as I confirm the hours.
To get a free weekly email with all the events happening in Houston, go here!