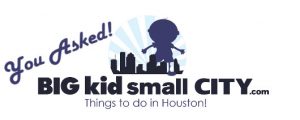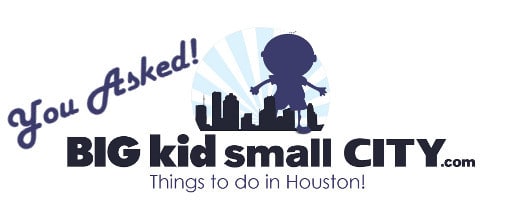 What is there to do in Montrose with kids?
The best thing about Montrose is the walk-ability. With the bungalows, parks, museum and university, there are a lot of pedestrians strolling through this part of town.
We like to visit the Menil campus and climb the trees at the Menil Park. Right next door is the Rothko Chapel and we like to walk dangerously close to the water feature.
If I'm feeling lucky, I take the kids to the Center for Photography where I hope to look at a few photos before we get too loud. (The Menil and Center for Photography are free to enter, so the kids get crazy, it's easy to just leave.)
Just a few blocks away is the University of St. Thomas. We like to run in the square and walk the labyrinth.
Not too far north, we like to grab lunch at La Fendee Mediterranean Grill and visit the nearby Cherryhurst Park.
We can do all of this with the stroller and just have to be a little extra careful crossing Westheimer.
You may know by now but Montrose is one of my favorite parts of town!