2922 S Shepherd Drive
Houston, TX 77098
713-526-4034
Mon-Sun: 8am - 9pm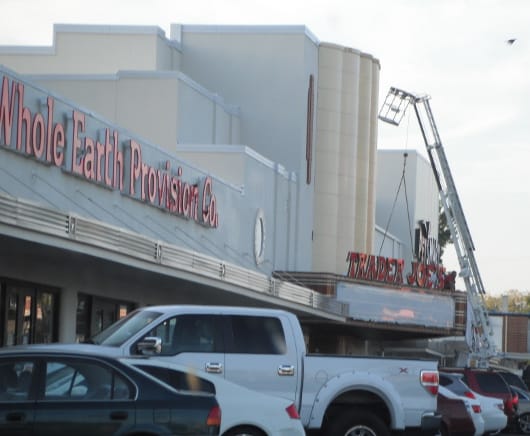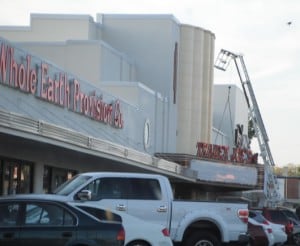 Trader Joe's just opened a new store in Montrose, located in the old Alabama Theater. As the mom of 3 kids, I appreciate any store that makes grocery shopping fun. Trader Joe's promises to do just this.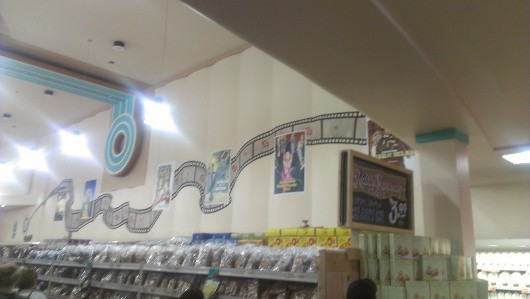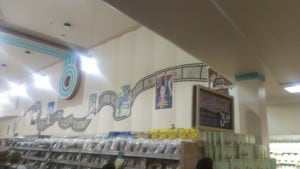 The store, on the corner of Shepherd and West Alabama, was packed for the grand opening. I was worried about finding parking in the small lot, but it was no issue at all. Right behind the building is a parking lot with easy access to the back door of Trader Joe's.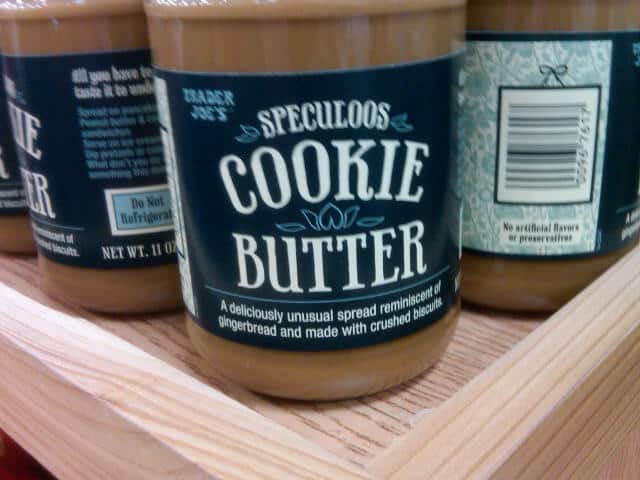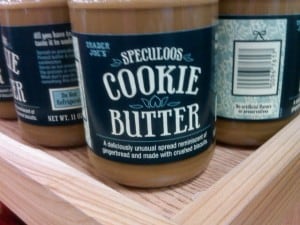 The store is small, but seems to work with the Trader Joe's model. They do not carry as many items as your typical store, and they carefully select the items on the shelves. Many of the products have the Trader Joe's label, which helps them pass along the savings to the customer. You'll never see a sale at Trader Joe's, just reasonable prices.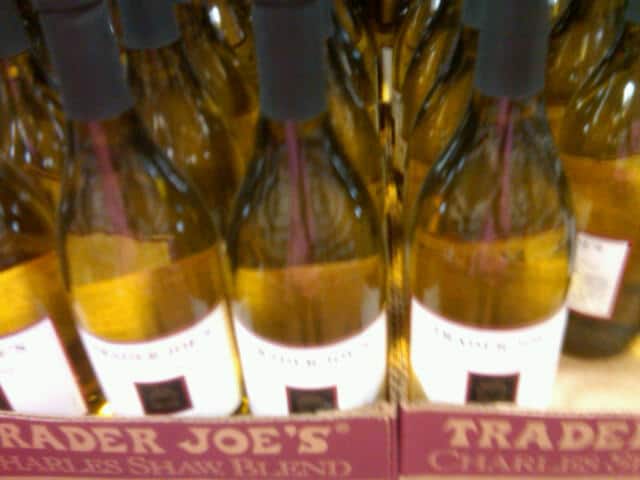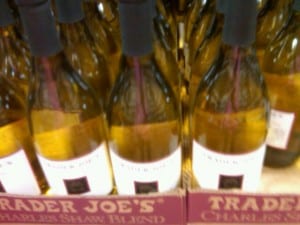 Some items are always in stock and others are only available for a limited time. Many of the products are healthy, hard to find and local. This makes every trip to the store a mini-adventure. A couple of other quirks that make Trader Joe's fun are the Hawaiian shirts worn by the employees and the bell they ring instead of using a PA system. This location of Trader Joe's has kept many of the movie theater details and isn't  your average box store.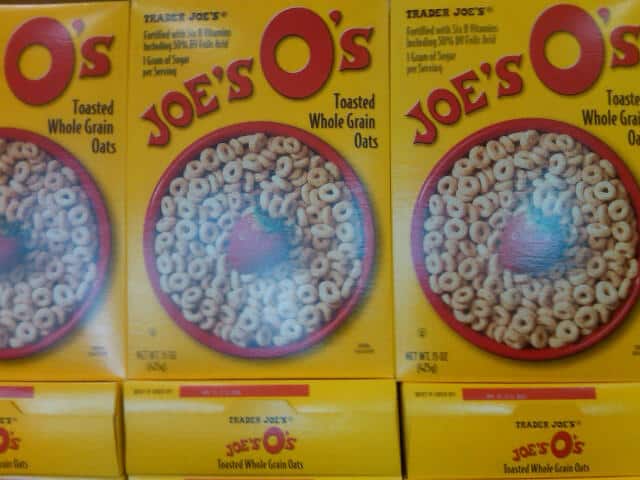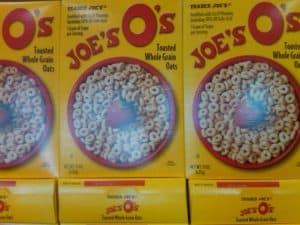 Today I picked up "Two Buck Chuck" wine for $2.99, an olive bagette for $1.29, pita chips for $1.99 and Joe's Oh's for $1.99. I see a lot of "Joe" products, for my oldest boy Joe, in our future. (Sorry Cheerios, you may have been replaced.)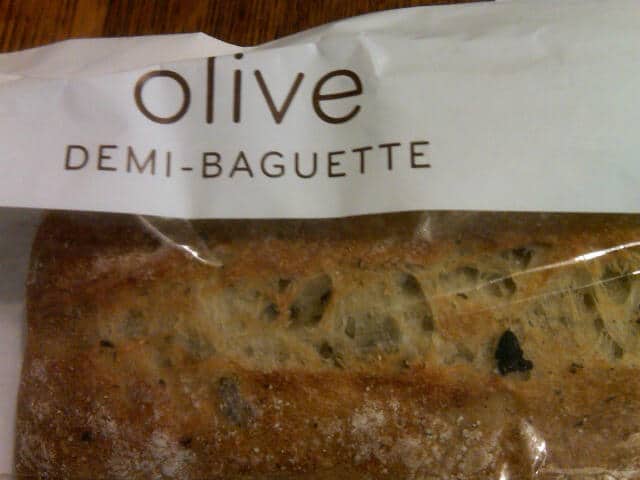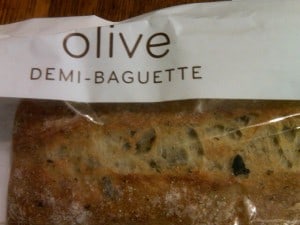 I'll still shop around for baby formula, diapers and some basics, but you can be sure I'll be at Trader Joe's looking for an exciting dinner. Or for Two Buck Chuck.
Five years ago I don't think I would have been excited about a grocery store opening. But, then again, I wouldn't have driven a minivan either!