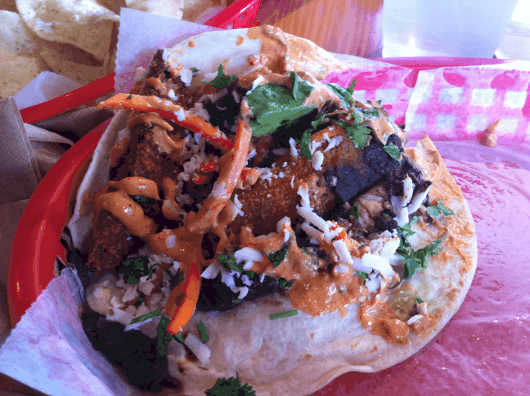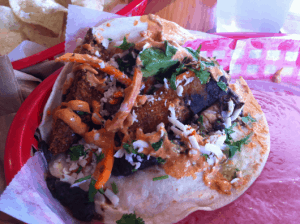 Address: 2411 S. Shepherd, Houston, TX 77019
Hi, I'm Juliette. My husband, my 6-year-old son and I love going out to eat and we are sharing our restaurant finds with you.
This week, we went to Torchy's Tacos on S.Shepherd. They just opened 2 new locations in Rice Village and in the Heights, in case these are more convenient for you. My husband had already been there for breakfast and liked it, so it was time to go as a family!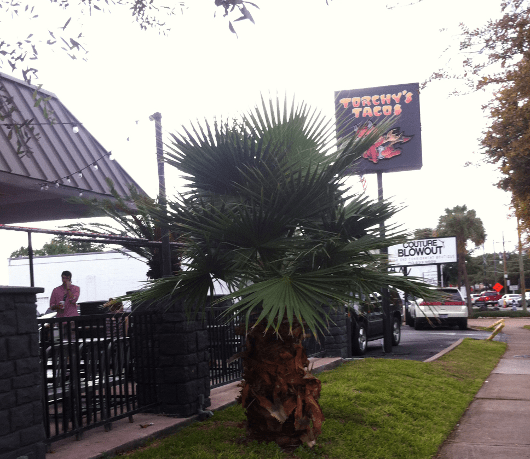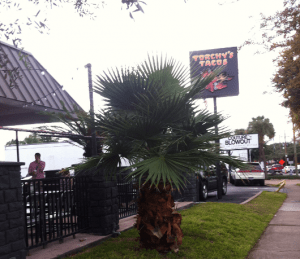 First, I have to say that parking is tough. This restaurant is very, very popular and their parking is small and narrow so we ended up parking in the neighborhood behind it.
We went for an early lunch and by noon it had a line to order and the inside and outside patio were packed! I'll tell you about the food in a minute but first let me say that the restaurant is very casual, bright and modern, service is quick and there are a lot of families there.
They gave us a coloring place mat and a kid menu. Their bathroom is nice and spacious. They have big TVs on their walls for sports fan!
Now the reason we and half of Houston, or so it seemed, came is their food and their price. It is unique, different and good!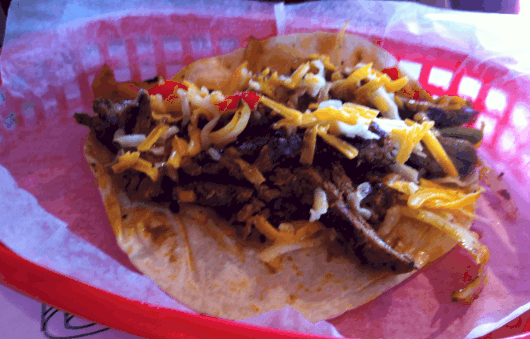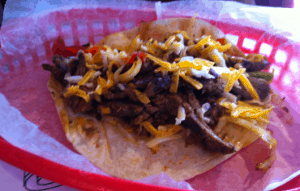 Their taco choices are wonderful. There is something for everyone from the meat lover to the vegetarian to the traditionalist! Each taco is about $4.00 and one was enough for us.
We ordered their fresh guacamole and chips as appetizers. Their chips had a very addictive power over us... happily the tacos came quick!!
My husband and my son ordered the beef fajita taco and they both loved it. I ordered The Independent. (Their tacos have fun names which goes with the vibe of the restaurant.) It had portobello mushrooms, black beans, corn, carrots and avocado with a mildly spicy aioli sauce. It was delicious!
Torchy's Tacos comes from Austin and has a very authentic Texas feel to it. Now try it for yourself and have one of their mouthwatering, fresh and unique taco, you will never think of tacos the same way!
Until next week for our next culinary adventure!