Top 8 Things To Do This Week & Weekend, In Houston, With Kids – March 25-31, 2019
Make plans for another great week in Houston, with kids! Here are the top things to do for Monday through Sunday, March 25-31, 2019!
You can also find the full list of events, brought to us by
the International School Of Houston Summer Camps, HERE!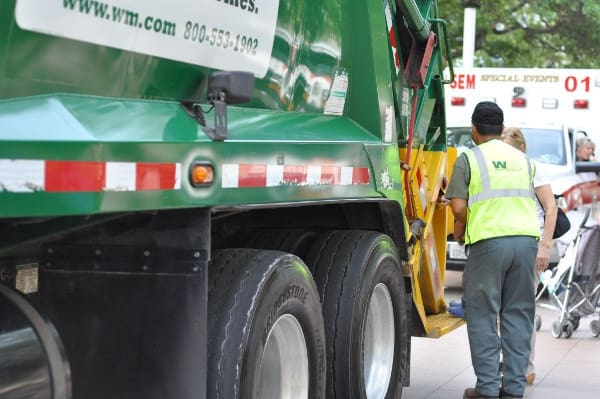 1. All week, go to the Outdoor Roller Rink at Discovery Green.
2. On Thursday, enjoy free admission in the Museum District!
3. Friday, Saturday and Sunday, go to the Bayou City Art Festival at Memorial Park.
4.  On Saturday, go to Alexander and the Terrible, Horrible, No Good, Very Bad Day by Main Street Theater at MATCH.
5. On Saturday, take the kids to Touch a Truck at Evelyn's Park. The park will be full of monster trucks, heavy equipment, high water vehicles and more.
6. On Saturday and Sunday, have Fun on the Farm at Blessington Farms. There are pedal cars, barrel trains, giant slides, jump pad and much more!
7. On Saturday and Sunday, go to the Houston Children's Festival by City Hall.
8. On Sunday, the whole family can Run for the Rose at NRG. Support brain cancer research with the Survivor Stroll, Family 1K and 5K.