Top Things To Do This Week & Weekend, In Houston, With Kids – September 16-22, 2019
Make plans for another great week in Houston, with kids! Here are the top things to do for Monday through Sunday, September 16-22, 2019!
You can also find the full list of events (for this week and next week), HERE!
And for all the fall festivals, farms and pumpkin patches, go HERE!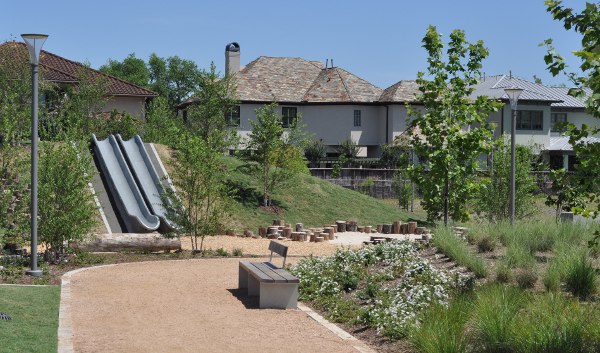 1. On Tuesday, go to To Life: L'Chayim at Miller Outdoor Theatre.
2. On Wednesday, play Children's Bingo at Levy Park.
3. On Thursday, go to the museums for free! Find the free entry hours HERE.
4. On Friday, go on the Park After Dark Night Hike at Nature Discovery Center. This includes an introduction to the animals you are likely to find and the best ways to find them, followed by a guided exploration through the park.
5. Friday through Sunday, head to Splashway Campgrounds for the start of Halloweekends! There is a pumpkin patch, spooky haunted house, not-so-spooky haunted house, trick or treating, costume contest, live music and more! And kayaking, mini golf, laser tag, yard games and all the fun amenities they offer all year!
6. On Saturday, go to PLAY 60 at the Park at Evelyn's Park. Texas Children's Hospital and the Houston Texans are challenging kids of all ages and abilities to be active at least 60 minutes every day.
7. On Saturday, go to Discovery Green for See, Sketch and Sculpt. This hands-on craft workshop presented in collaboration with the Houston Center for Contemporary Craft allows families to see, sketch and sculpt original shapes and colors inspired by Michael Craig-Martin's sculptures.
8. Saturday is Smithsonian Magazine Museum Day and you can get free museum tickets to several Houston area museums. Find them HERE!
9. Super Saturday is back at the Downtown Aquarium. Get buy one get one free admission, with the coupon, on Saturdays in September. This includes the aquarium and all the rides!
10. On Sunday, bring the kids to the free Ice Cream Party at Gallery Furniture Grand Parkway. There will be incredible prop photos, live DJ, beverages, ice-cream and MORE! Bring the family and post your BEST photos!