Top 10 Things To Do This Week & Weekend, In Houston, With Kids – September 30 – October 6, 2019
Make plans for another great week in Houston, with kids! Here are the top things to do for Monday through Sunday, September 30 – October 6, 2019!
You can also find the full list of events (for this week and next week),
brought to us by the by Rainard School for the Gifted,  HERE!
For all the fall festivals, farms and pumpkin patches, go HERE!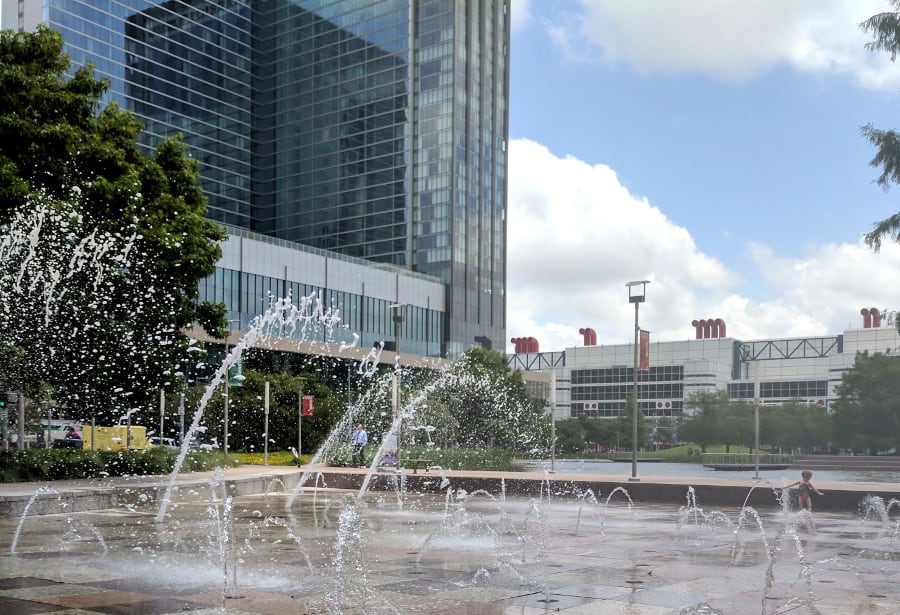 1. On Tuesday, go to Toddler Tuesday: Bubble Fun at Discovery Green. This free event is open to all and no registration needed!
2. On Wednesday, play Children's Bingo at Levy Park .
3. On Thursday, go to the museums for free! Find the free entry hours HERE.
4. On Thursday through Sunday, go to the Greek Festival at Annunciation Greek Orthodox Cathedral. (Free Admission is Friday, 11:00am-3:00pm.)
5. On Friday, go to the Park After Dark Night Hike at Nature Discovery Center.
6. On Saturday, wear your best bee, butterfly, bat, hummingbird or flower attire and head to the Pollinator Festival at the Mercer Arboretum. 
7. On Saturday, grab your Texas-related relics like cowboy hats, toy horses, lassos, boots, and more, and decorate them with all sorts of bling at the Orange Show Fall Bar-B-Que.
8. On Saturday and Sunday, go to Fun on the Farm at Blessington Farms.
9. On Sunday, get the grandparents and celebrate Grandparent's Day at A Year with Frog and Toad at Main Street Theater. 
10. Any day, sign up for a FREE aerial class at The Artz!