Top 10 Things to Do this Week & Weekend, in Houston, with Kids – April 22-28, 2019
Make plans for another great week in Houston, with kids! Here are the top things to do for Monday through Sunday, April 22-May 1, 2019!
You can also find the full list of events (for this week and next week), brought to us by, Rainard School for the Gifted Summer Camp, HERE!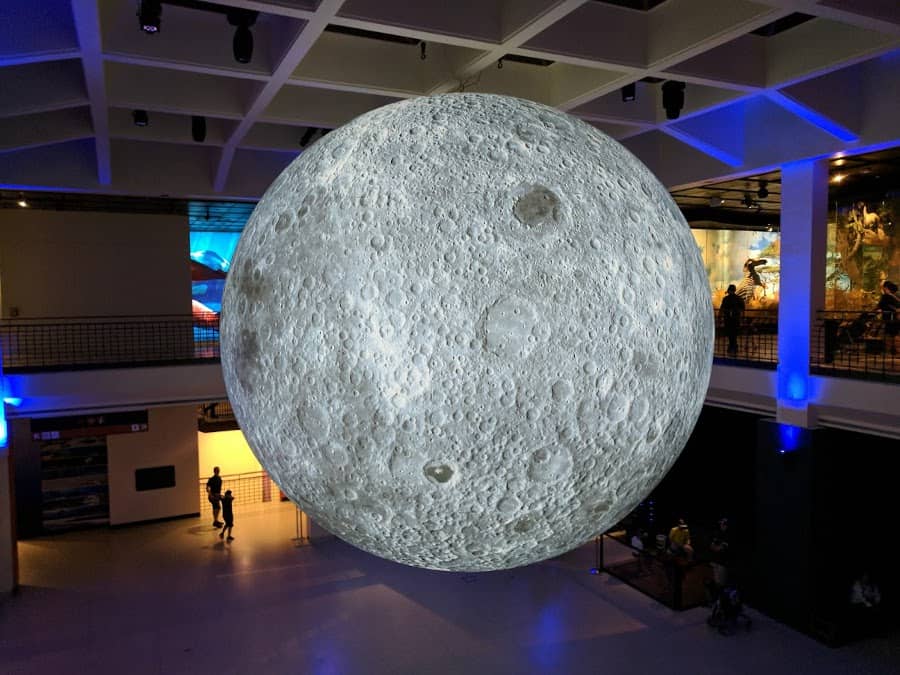 1. On Tuesday, go to Toddler Tuesday: The Owl who was Afraid of the Dark. This free event includes a storytime and character visit.
2. On Wednesday, go to Moving Myths: Storytelling Through Dance at Miller Outdoor Theatre.
3. On Thursday, enjoy free admission in the Museum District!
4. On Thursday, take the kids to the Barrel of Monkeys Story Time at the new Second City Indoor Kids Playground.
5. On Thursday, go to Rhyme and Reason: A Celebration of Black History at Miller Outdoor.
6. On Friday, go to Wings of Courage at Miller Outdoor.
7. On Saturday, take the kids to Goosebumps by Main Street Theater at MATCH!
8. On Saturday, go to Earth Day Picnic in the Park at Evelyn's Park.
9. On Saturday, go to Family Day : Wonders of Water at the Houston Maritime Museum.
10. On Sunday, go to Sunday Streets in Midtown.