Things to do in Houston, with Kids, Bucket List!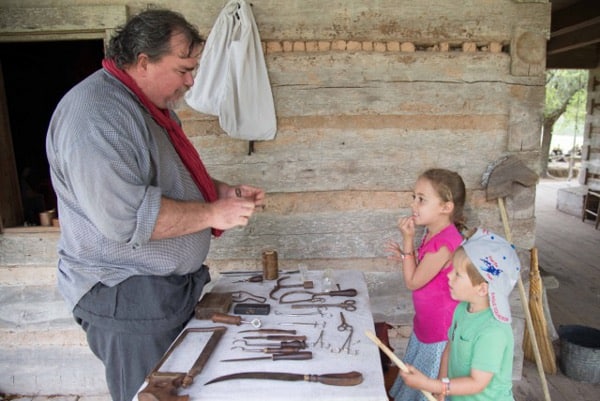 Learning about primitive medicine at George Ranch Historical Park
Good news!  Houston Mom and Photographer,
Christi
, has UPDATED her 
Houston Summer Bucket List
… and wants you to use it and add to it!  AND, we've added a Houston MAP!
It's organized by air conditioned, wet, outdoor and roadtrips… with websites, addresses and hours.  Find the Bucket List HERE!
So, this is what you do:
1.  Open up the Summer Bucket List.
2.  Check off items with your kids.
3.  Tell us what else to add to the list or links or information that needs to be updated.
4.  And check out Christi's Creations, her custom albums, and give her big hug for doing all this research for Houston parents!  (And learn all about Christi HERE!)
AND
1. Find the bucket list map below.
2. The square in the top left will let you turn on and off layers for water activities, indoor activities, day trips, etc.
3. Click on the dots you want to learn more about.
4. In the window that opens, click on the link to see pictures and read about the venue!
For more Houston Summer things-to-do, go HERE!  Also, for Houston events, for May 26 through September 5, 2016, go HERE!
For even more to do around Houston, look at this BIG list of Houston Activities: