This week's event list is brought to us by Rainard School for Gifted Children!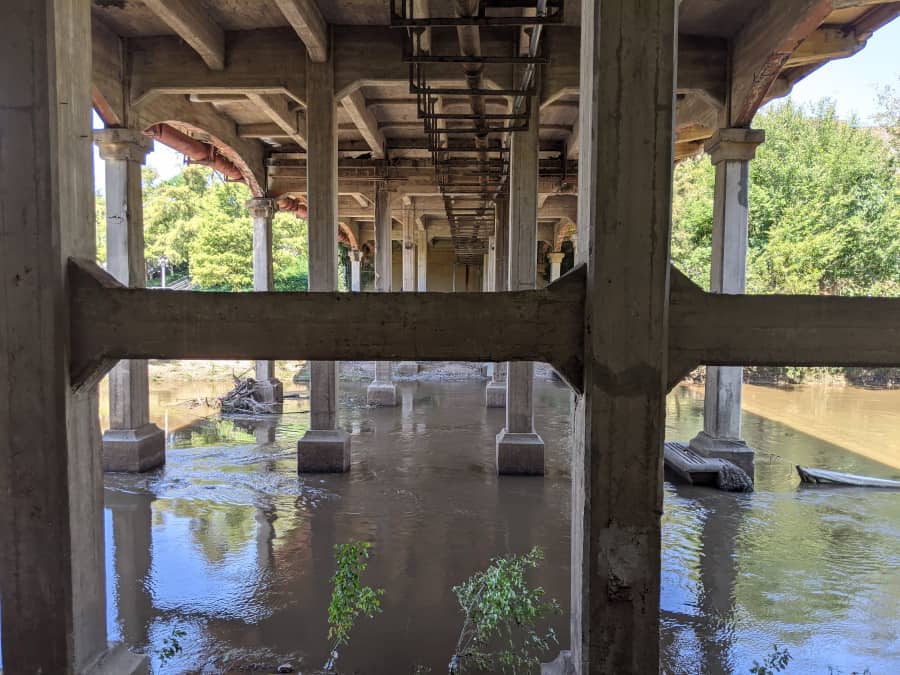 Take a Musical Scavenger Hunt along Buffalo Bayou! You can explore 40 stops along the trails of Buffalo Bayou, with ROCO providing the soundtrack to its landmarks and public art. Just use your smartphone to scan and play the music.
Head out to the farms! Meet the animals, find a pumpkin and get dirty. Lots of Houston area farms are open… including Blessington Farms.
Or take a free Tinkercad Workshop with the Children's Museum of Houston. They have several Halloween themed lessons planned!
Find the long list of things to do, Thursday through Wednesday, below.
Know that this post is done in advance… and I may not get it updated immediately! If the guidance changes due to the virus, then follow the guidance!
Things To Do Any Day:
Thursday, October 15, 2020:
Friday, October 16, 2020:
Saturday, October 17, 2020:
Sunday, October 18, 2020:
Monday, October 19, 2020:
Tuesday, October 20, 2020:
Wednesday, October 21, 2020:
Looking For More To Do In Your Part Of Town? Check Out…