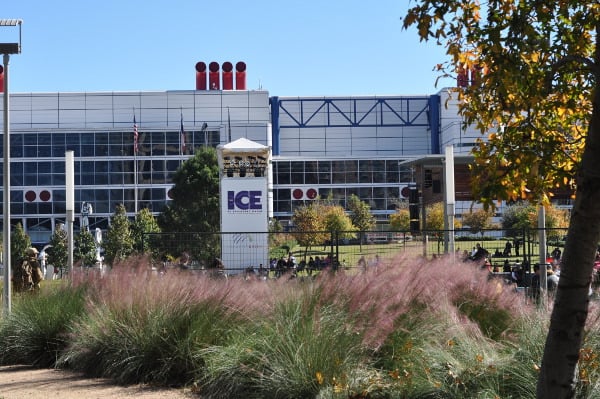 Things to do in Houston, with kids, this weekend!
Frostival goes virtual this year! It will feature an ice carving demonstration by Reverend Butter and a behind-the-scenes look at how the ice is made. After the big event, the ICE at Discovery Green will be open for the season (with new guidelines for 2020).
Start the holiday celebrations now! HERE is the list of all the light shows and festivals around Houston, which include Galaxy Lights at Space Center Houston, Rudolph's Lightshow in Hockley and The Light Park outside Splashtown.
Find the long list of things to do in Houston, brought to us by Westbury Christian School, Thursday through Wednesday, below.
Know that this post is done in advance… and I may not get it updated immediately! If the guidance changes due to the virus, then follow the guidance!

Things To Do Any Day:
Thursday, November 12, 2020:
Friday, November 13, 2020:
Saturday, November 14, 2020:
Sunday, November 15, 2020:
Monday, November 16, 2020:
Tuesday, November 17, 2020:
Wednesday, November 18, 2020:
Looking For More To Do In Your Part Of Town? Check Out…