Things To Do In Houston This Weekend, With Kids! August 20, 21, 22, 23, 24, 25, 26, 2020
This week's event list is brought to us by Rainard School for Gifted Children.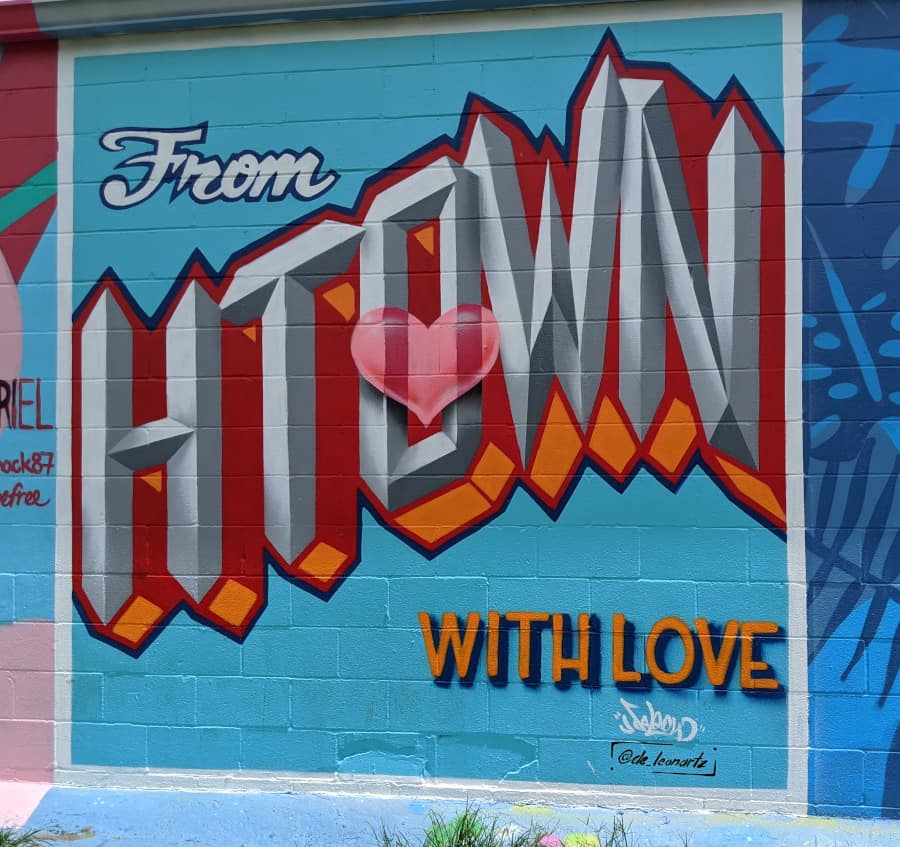 Plan out your weekend!
See lots of murals at the Houston Graffiti Building (and lots more on this MAP). Or keep your distance at the beach in Galveston. (West Beach is free and lets you back up to the water… making it easy to take kids.)
Or attend a Virtual Storytime, enjoy a Virtual Concert and Volunteer Virtually!
Find the long list of things to do, Thursday through Wednesday, below.
Know that this post is done in advance… and I may not get it updated immediately! If the guidance changes due to the virus, then follow the guidance!
Things To Do Any Day:
Thursday, August 20, 2020:
Friday, August 21, 2020:
Saturday, August 22, 2020:
Sunday, August 23, 2020:
Monday, August 24, 2020:
Tuesday, August 25, 2020:
Wednesday, August 26, 2020:
Looking For More To Do In Your Part Of Town? Check Out…