Things To Do In Houston This Weekend, With Kids! April 2, 3, 4, 5, 6, 7, 8, 2020
We might be at home, but we can still tour museums, volunteer as a family and enter art contests!
Look below for the full list of VIRTUAL things to do in Houston, with kids.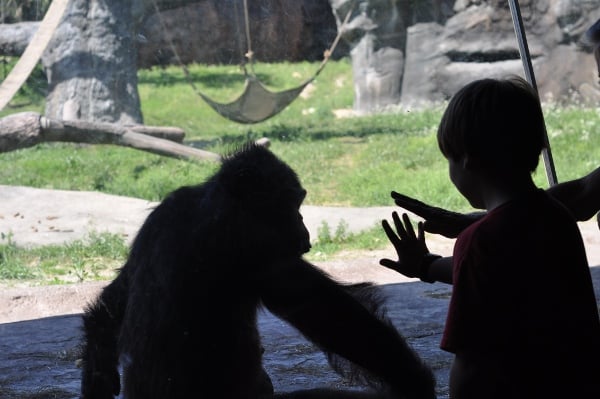 Things To Do Any Day:
Thursday, April 2, 2020:
Friday, April 3, 2020:
Saturday, April 4, 2020:
Sunday, April 5, 2020:
Monday, April 6, 2020:
Tuesday, April 7, 2020:
Wednesday, April 8, 2020:
Looking For More To Do In Your Part Of Town? Check Out…