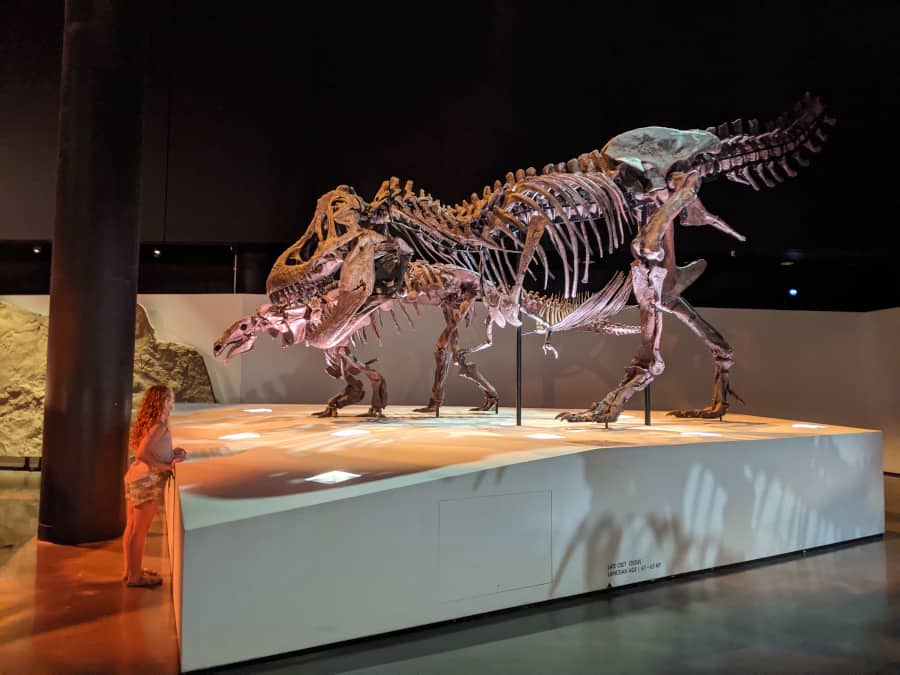 Plan out your weekend!
Watch Brave, on the lawn, at Levy Park. Or enjoy Main Street Theater's Musical Adventures of Flat Stanley from home.
Head to the museum district for free admission on Thursday afternoons. (The Children's Museum is closed but other museums are open.)
Or get the holiday celebrations started now. You can find all the holiday lights, shows and festivals HERE, including Rudolph's Lightshow.
Find the long list of things to do, Thursday through Wednesday, below.
Know that this post is done in advance… and I may not get it updated immediately! If the guidance changes due to the virus, then follow the guidance!
Things To Do Any Day:
Thursday, November 5, 2020:
Friday, November 6, 2020:
Saturday, November 7, 2020:
Sunday, November 8, 2020:
Monday, November 9, 2020:
Tuesday, November 10, 2020:
Wednesday, November 11, 2020:
Looking For More To Do In Your Part Of Town? Check Out…