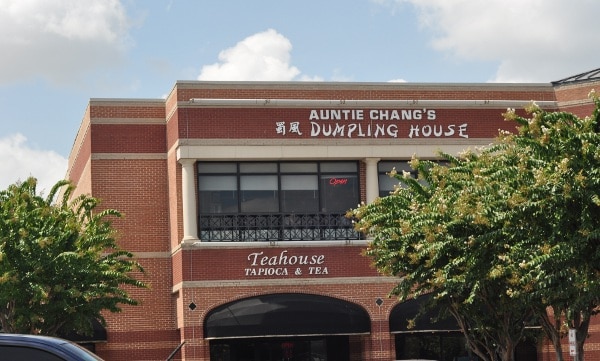 Address:
2089 Westheimer Road, Houston, TX
Cost: 
More like a coffee house price and not a fast food price.
Appropriate Age: 
Any age, but there are a lot of college students studying and socializing with the free wifi.
I once had bubble tea on a business trip to Taipei, and have been hooked ever since. I was very very excited to discover The Teahouse in the Randall's shopping center at Westheimer and Shepherd!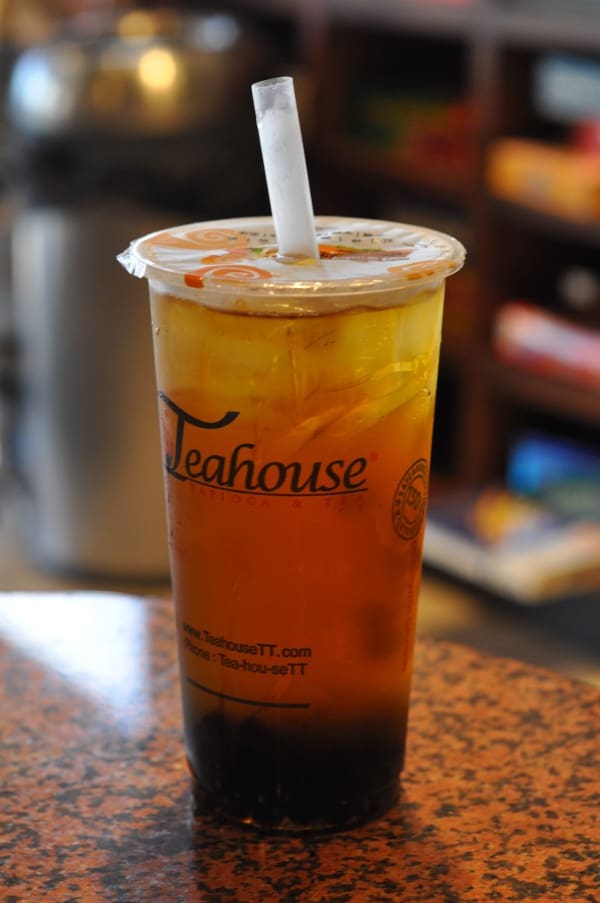 Here you can order unsweet tea or super sweet team with cream... or any level in between. I'm personally content with not seeing the calorie content in my very favorite beverage... But if I visit frequently, I order ¼ the sugar in my black tapioca tea!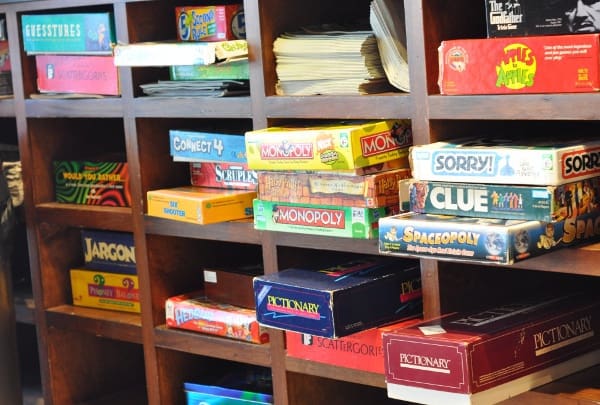 This place has a "coffee shop" feel with music, wifi and board games. There are many drink options and a few cookies and snacks. Kids can find a sweet frozen drink that they will like. Adults can find coffee and tea, with or without sinkers.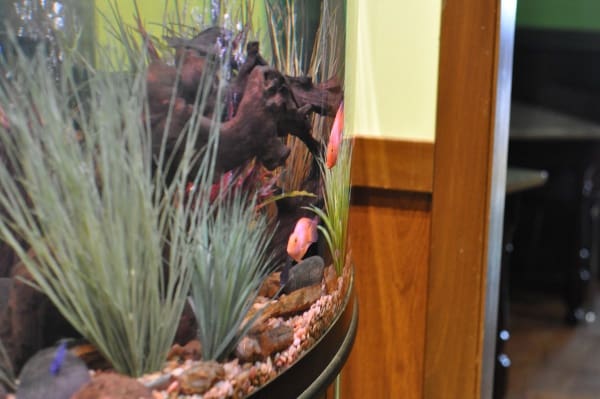 This place makes a nice casual date or a nice change from the usual kid places.
Check at The Teahouse for the free rewards program (tied to your phone number) and the happy hour deals!