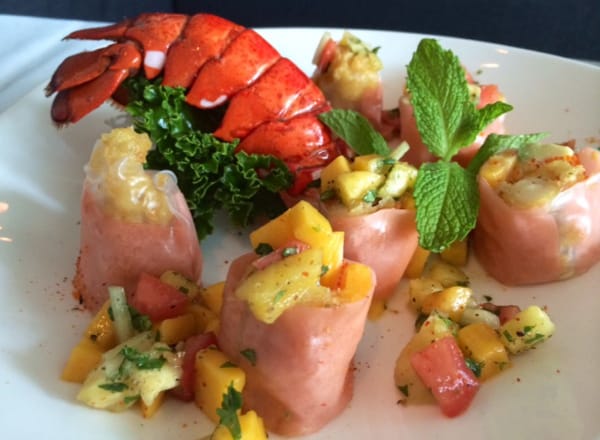 Location:
3401 Kirby Dr, Houston 77098
Age Appropriate:
All ages!
Price:
$-$$
Hi, I'm Juliette! My husband, my 7-year-old and I love going out to eat and we are sharing our restaurant finds with you.
We realize we had not gone to a Japanese restaurant for quite a while and so we went to one of our favorite: Sushi King on Kirby Dr. Sushi is really popular and there are a lot of good places in Houston, however we feel good at Sushi King.
We are NOT sushi experts so we are quite overwhelmed whenever we look at a menu! The staff there has always been friendly and eager to help us without making us feel... inadequate!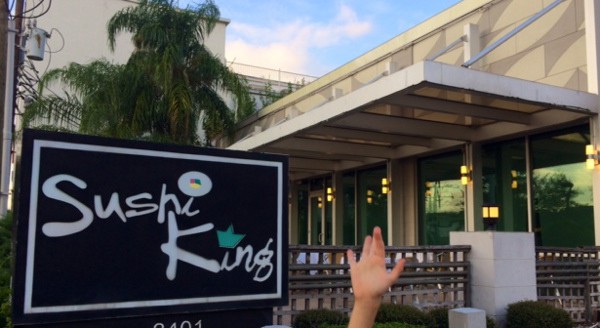 The decor is beautifully sleek, modern and in cool hues. There is a bar on the right as you enter and then a very bright dining room with white linen tables and a sushi bar of course. You can sit along the bar or at one of their comfortable booths or tables. The patio is spacious and green with a beautiful fountain, and it is fenced, so perfect for little ones. They have a small private dining room if you are having a party. Their restrooms are as clean as expected and kid-friendly.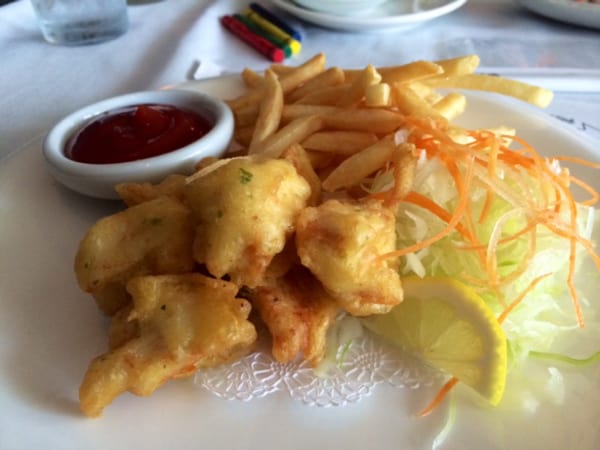 Now, the menu!! It is very exhaustive and you have a lot of options to choose from. They have a coloring place mat for the children with a special menu: my son picked the tempura chicken and it came with fries and shredded lettuce. The tempura chicken was delicious and crunchy. He loves eating with chop sticks and we realized early on that going to an Asian restaurant meant that my husband and I could linger over our meal leisurely while our son ate his dinner one small, small bite at a time.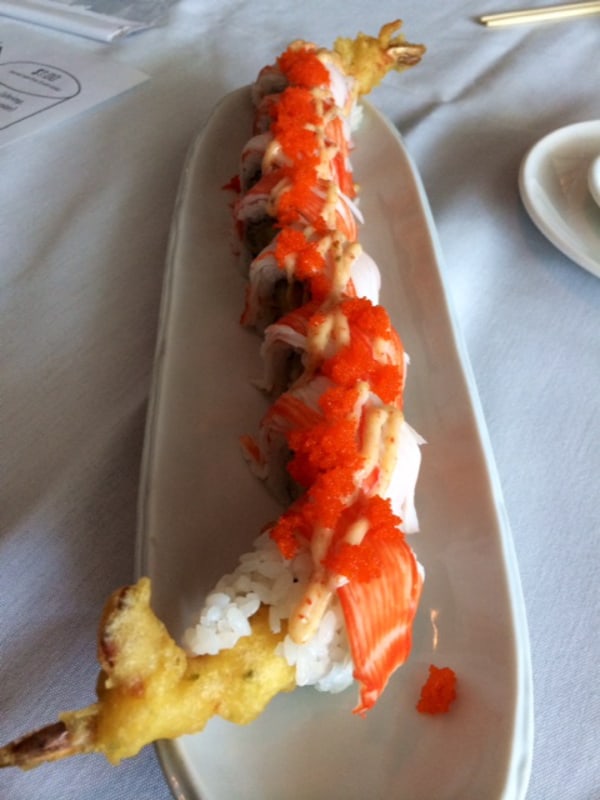 My husband ordered the Shaggy Dog with shrimp tempura. It was delicious just a bit spicy but the soft and crunchy taste was delightful. Our waitress told her her favorite one was the Fantasy so we tried it and it was a success! Our son is a little explorer when it comes to food so he tried all the sushi we had. His favorite was this one: it had crawfish, tuna and crab. And finally we had the Lobster Okinawa with mangoes and it was a delicious surprise as the sweet and salty tastes melted together perfectly.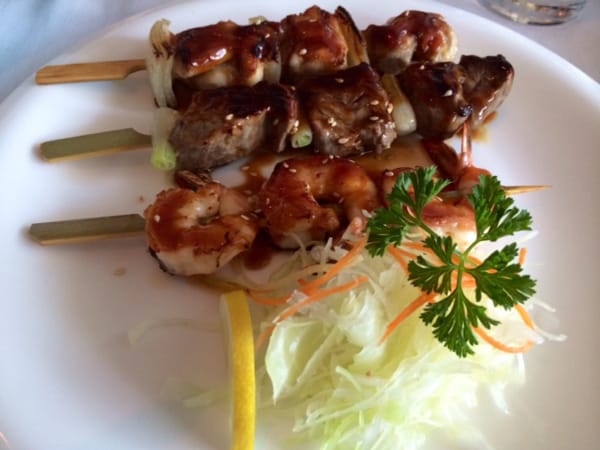 I chose the Robata with 3 skewers of chicken, shrimps and lamb. Everything was cooked perfectly and the taste was delightful. Every plate looked gorgeous and we looked at the sushi chef prepare little works of art we promised ourselves we will try later!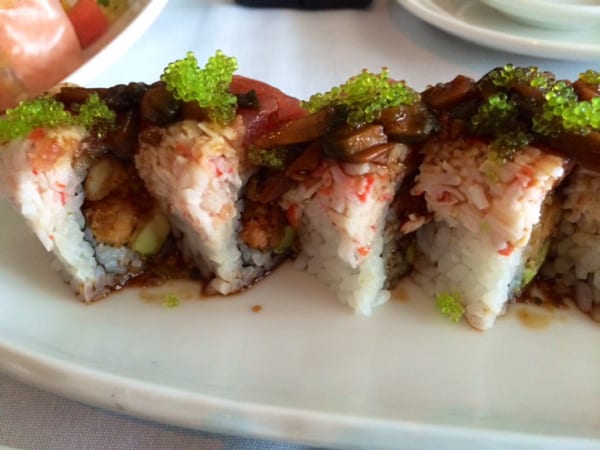 The calm and beautiful atmosphere at Sushi King will enchant your family and the delicious food will make you all feeling happy as your mouth and eyes will both be satisfied!
See you next week for another culinary adventure!