When I was a kid, we had a trampoline. You know, the big round trampoline with no net around the outside and giant leg-sized holes around the mesh. One double bounce from my brother and I was a goner.
Well, look what kids have now! Springfree Trampoline Houston is designed for safety!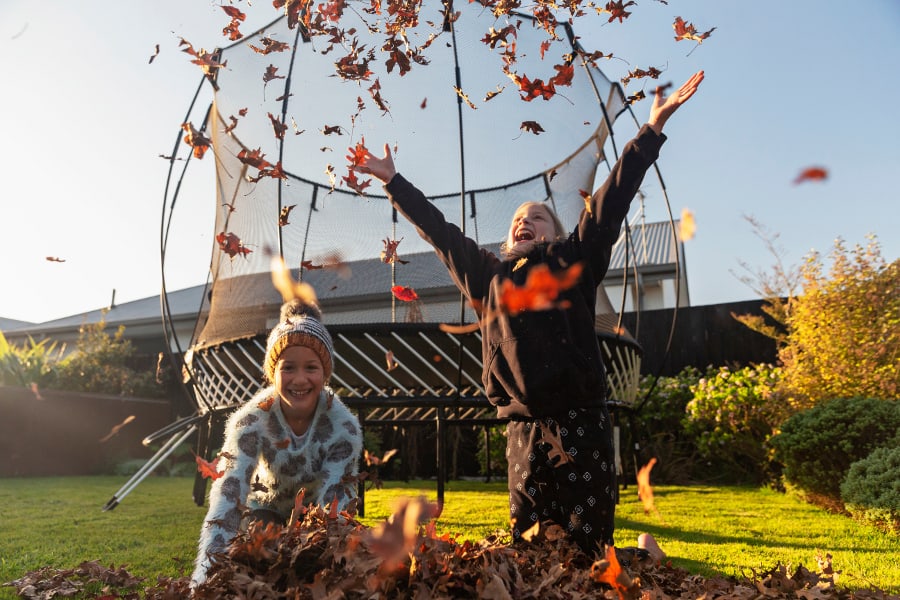 They re-engineered the trampoline to eliminate 90% of the impact areas that cause product related injuries.
And right now they have a Black Friday Special. Through December 1, 2019, save up to $649 when you buy a Springfree Trampoline (up to $350 off a trampoline and includes free ladder and $99 delivery and installation).
If you are thinking of a trampoline for Christmas… check out the designs HERE!