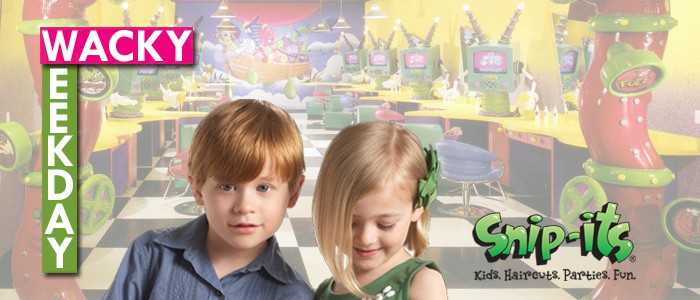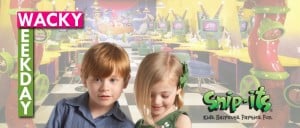 Snip-Its is an awesome little salon for kids. I took Brooke there for  Princess Day recently.
The location at Rice Village is now offering $12 haircuts every Wednesdays. No coupons required. 
Call your closest Snip-Its and see if they are participating. The Rice Village location is at 2522 Rice Blvd • Houston • (713) 807-7199.