Sign up for 1, 2 or 3 days of Main Street Theater Thanksgiving Week Turbo Camp!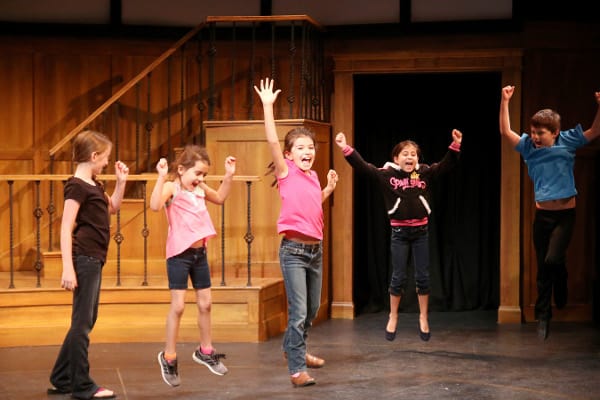 Do your kids have the full day off for Thanksgiving? Do you have the same week off from work? Do you need something fun for the kids do?
Main Street Theater has a Thanksgiving Camp… and you can sign up for one, two or three days!
In camp, kids brainstorm, create an original play (plus all their props and costumes) and share it with their classmates before carpool!
Thanksgiving Turbo Camp
Hours: 9:00 a.m. – 3:30 p.m.
Fee: $70.00 per day
Address: 2540 Times Blvd., Houston 77005
Ages: 7-12
Sign up HERE!