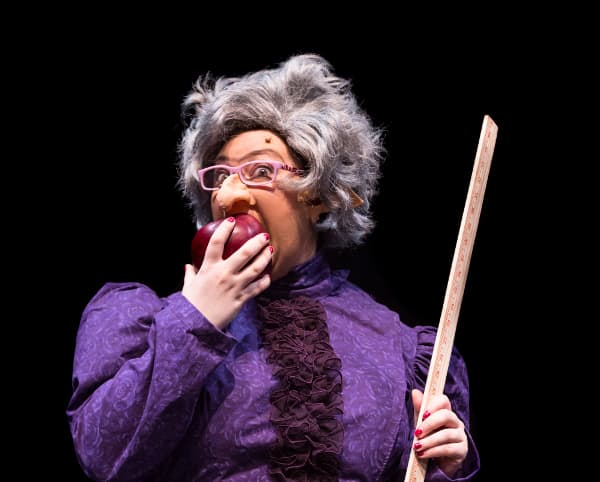 Wayside School is sideways. That's how the builder built it. Instead of making thirty classrooms side by side, he built them one on top of the other – which explains why all kinds of crazy things happen there. Join them for high adventure at this wonderful, wacky, mixed-up school!
Sideways Stories at Wayside School is at Main Street Theater through May 19, 2018 and includes performances that are sensory friendly, audio described and with ASL.
All the Main Street Theater Youth Shows are done by professional actors but meant for families.
Get all the details HERE!