Location: 550 Heights Blvd 77007
Age Appropriate: All ages!
Price: $$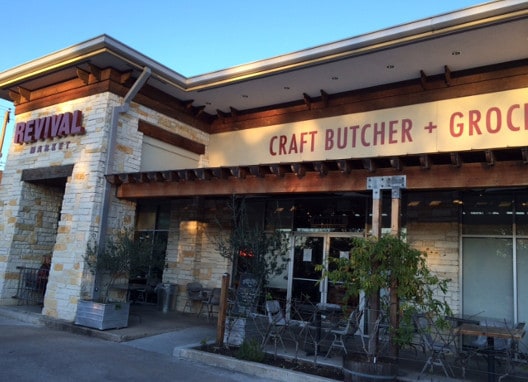 Hi, I'm
Juliette
! My husband, my 6-year-old and I love going out to eat and we are sharing our restaurant finds with you. Our weekly reviews are really a family affair: my husband is usually the one that feels like...Mexican or a hamburger, my son checks that it is kid-friendly and I take the pictures - even though I sometimes have to reconstruct plates because we have started eating!
We go out to eat once a week, maybe twice so we carefully choose where we go because we only have one go!
So last Saturday, as we are heading out for a new family-friendly restaurant, it looked like any other time BUT... in the garage, my son fell so hard getting into the car. He screamed, I held him and checked for blood. He didn't bleed but got scared and really hurt.
We get in the car anyway and are heading to meet friends in the Heights... on the way, my poor son is still crying and suffering. As we drive by the restaurant, it looks full and it is impossible to park - so we make the only smart decision we could think of: we cancel.
But we are still hungry... and luckily we drive by Revival Market, at Heights Blvd and White Oak Bayou. I had been intrigued by it and it looked perfect for us at that moment!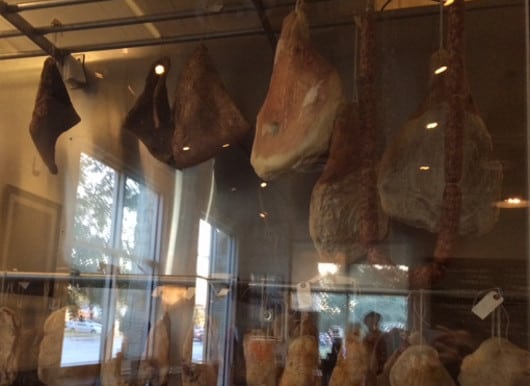 It is a really special and unique place: a butchery, small grocer and cafe... organic and local. There is a small patio and some tables inside. The shopping carts are made of recycled water bottles.
Our son just sat down as my husband and I browsed their vegetable, cleaning products, dairy and frozen section and then ordered. I have to admit I have not checked for a bathroom, sorry about that.
We ordered a garden salad, a charcuterie plate and a meatball sandwich to share. It was fresh, well served and all was delicious. We ate fast...listening to the whimpers of our son, by that time we felt barely hungry... just ready to take him home.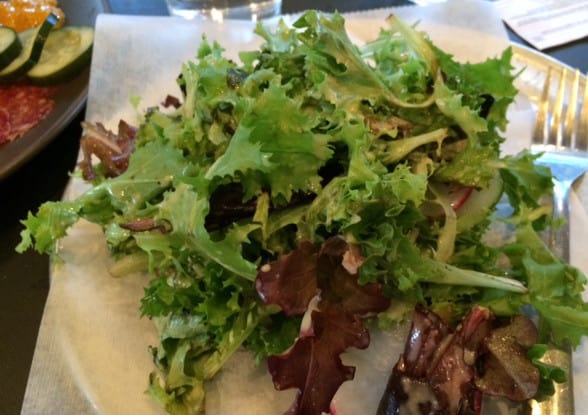 So, I really like the concept of the place, it reminded me of small shops in Europe where you go and buy what they have that day. We told each other that we will go back in happier circumstances!
Revival Market is great for a healthy lunch or dinner or even a snack, with the added bonus of a small grocery market.
See you next week for another culinary adventure!