Do you have a gifted learner that needs the right school for them? Come to an Open House at Rainard and discover the difference!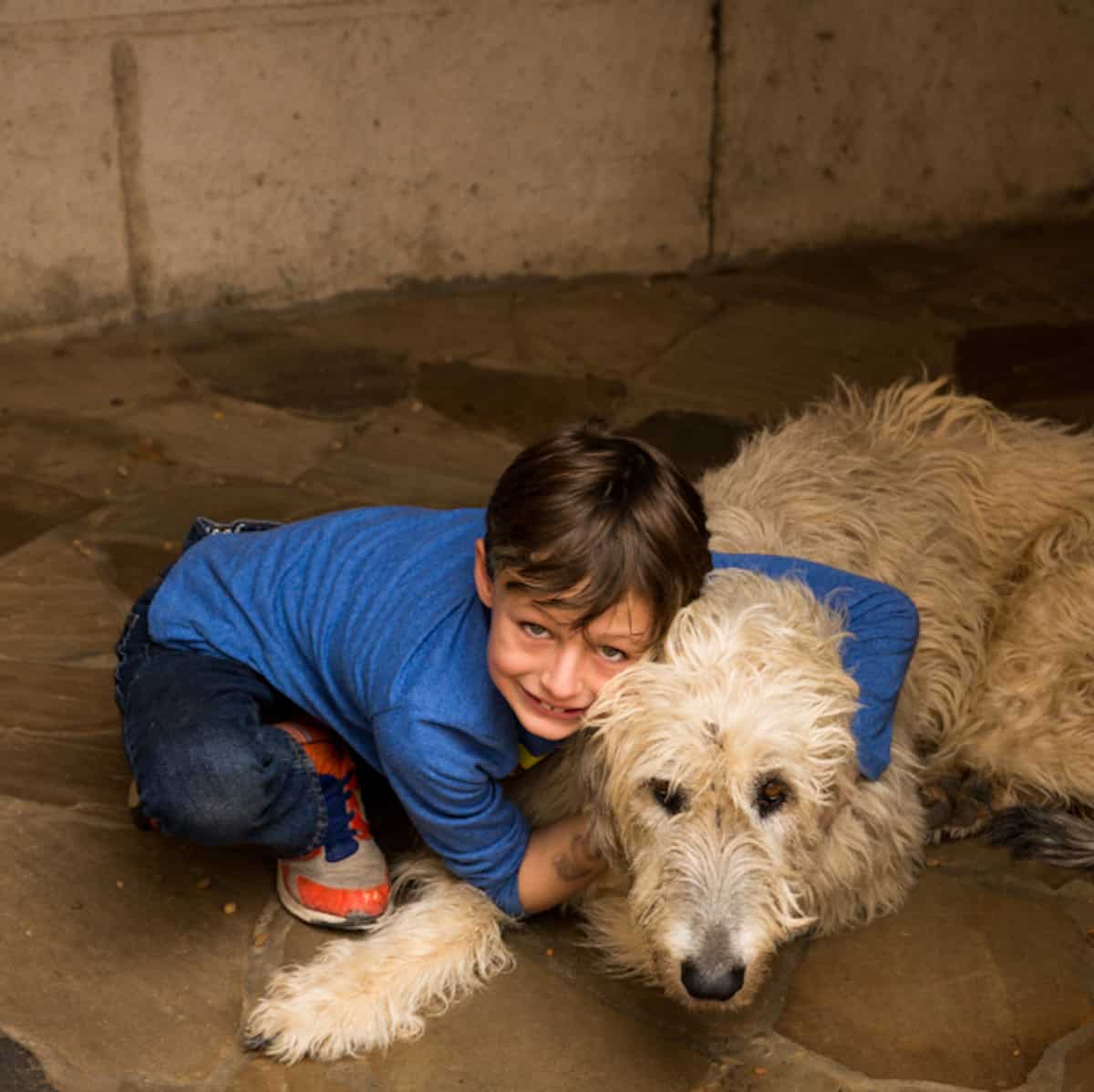 Here's what one parent has to say about the school:
"The day our child visited Rainard was like a gift from heaven. The next morning as he headed back to his school, he said, "I wish I could build a time machine so that I could make today yesterday and go back to Rainard."
"At Rainard, our happy child is back. We see the joy of learning in his eyes that had faded away. He loves school now. His complaints of stomach aches vanished and he has made good friends.
"He is challenged intellectually, participating in peer groups and is thriving! Every day, he talks nonstop about his school day, the projects they are working on and what new work he has been assigned by his teacher. We cannot say enough positive things about Rainard!"
Open Houses are happening now! While you see the campus, you can experience how their teachers and students engaged in the unique, educational environment that is designed to help gifted students thrive.
If you have any questions, call 713-647-7246 or email
bspringer@rainard.org