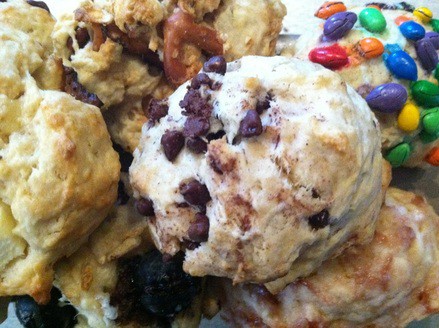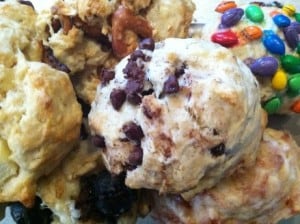 We met Rachel Teichman before, as the owner for OOGIAH. Now this Houston mom has a new project that combines her love of baking and her artist ability. And believe me, this is a mom can throw a tea party for all ages. In her own words, Rachel tells us about The Scone Artist!
I am always on the lookout for the newest cupcake or cookie shop. I love to bake. And I have an art and business background. So it was only fitting since moving to Houston, with it's wonderful cottage food laws, that I get into the baking business as well!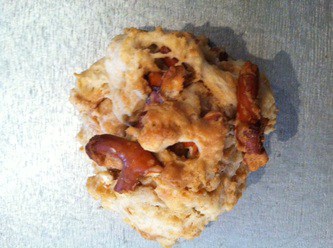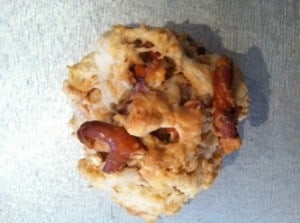 I have always been a fan of attending and hosting tea parties for bridal and baby showers, or as a fun activity for kids. And scones are usually on the menu at these kinds of events. While plain or dried currant filled scones may the norm in the tea party world, I wanted to shake things up with an artistic spin.
My artistic ability and best baking practices have come together to create one-of-a-kind scones. They are sure to be the star of any brunch, shower, birthday party or afternoon tea. They also make great party favors.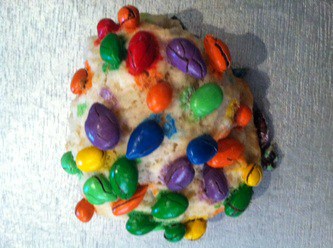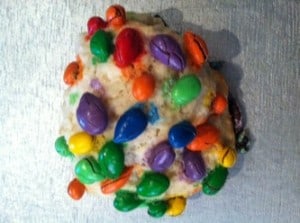 I started The Scone Artist to create a limitless array of scones. You can choose from chocolate, candy, fruit, herbs and cheeses, to create the scones of your dreams. You can also choose from our art themed menu. The Abstract scones include fruit jam and sprinkles, while the Pop Art scones combine bananas, chocolate chips and Pop Rocks. The van Gogh scones contain sunflower seed butter and sunflowers seeds, in an homage to his famous painting.
Choose based on your favorite type of art, or by which ingredients look good to you! The Scone Artist is here to make sure your sweets are a work of art! My favorite scones include chocolate, cinnamon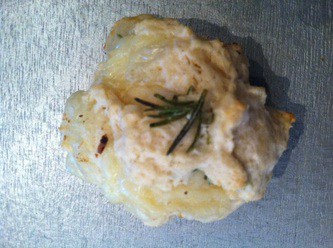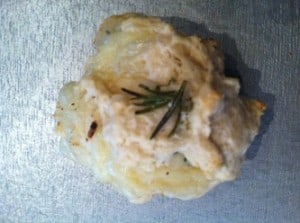 and bananas, but I can't wait to see what you choose!
Valentine's Day Special Offer:
The first 14 people to order can get 14 scones of their choice, for $14, delivered on February 14 within central Houston. Email your order to thesconeartist@gmail.com by February 13.
Go here to find Rachel on Facebook.