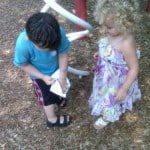 My kids and I love scavenger hunts. Usually we search urban Houston for items on our checklist. Look HERE for our latest scavenger hunt.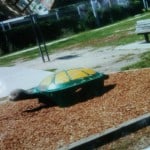 Our checklists are great for Joe who is learning to read. These lists are not as good for Brooke. I think my friend has come up with the perfect solution.
Today at a 3 year old Pirate Birthday Party, my friend had a Treasure Hunt for pre-readers. To start, she gave each group an envelope with a picture inside. The kids had to identify the picture and go to the pictured place for the next clue.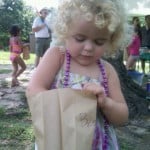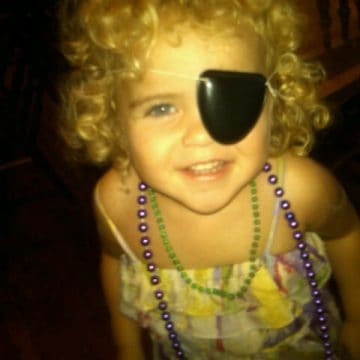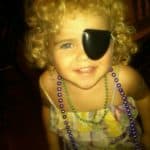 Each place they went had a new envelope with a picture of the next clue location. The kids went from the bench to the slide to the turtle to the playground and more. At the last spot, the kids found a treasure chest full of prizes.
This certainly took more planning and effort by the birthday boy's mom, but it was a huge success. I'm going to use this cleaver idea soon!