Picture People – Photo Shoot and Eight Color Portrait Sheets ($144 Value) for $16 – Groupon 1.24.12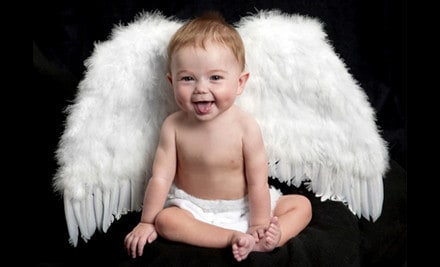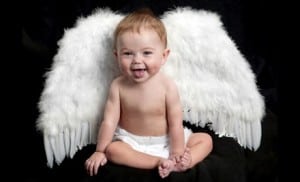 One of today's Groupons is for Picture People. For $16, you get 8 color portrait sheets plus a photo shoot at Picture People, valid at five Houston-area locations. Photo sheets include eight sheets total of the same image, with one 10″x13″, one 8″x10″, four 5″x7″s, ten 4″x6″s, and 16 wallet photos divided among them. Photos are ready within one hour.
This is a great price…but is only valid on one image. My problem is when I see multiple images of my kids, I want to order them all… and these will be full price. If you can focus on just getting the deal, with one image, go check it out HERE. This is a great price.
If you do not see the deal on the main page, check under All Deals at the top of the website.