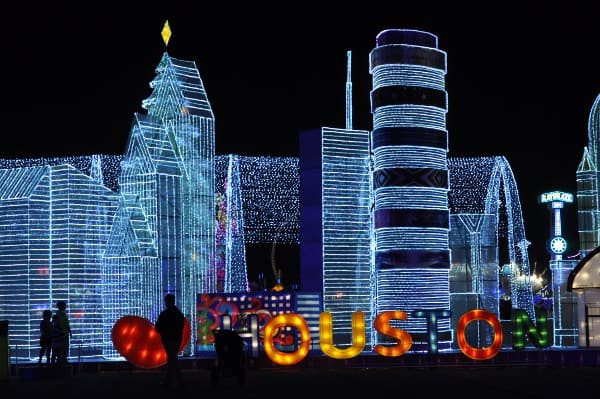 Do you remember the amazing lantern festival that comes to Houston each winter? Now the team behind Magical Winter Lights is looking for your input!

If you have young children, including in the 0-5 year old age group, we want to meet with you next week!

At this focus group meeting, you will answer a questionnaire and participate in a group discussion not directly related to the festival.

Coffee, tea and bakery goods will be provided... and if you do not have childcare, you are welcome to bring your kids.

And, as a thank you for coming, each parent that attends will receive four Magical Winter Lights tickets for the 2019 festival.

The meeting will be Wednesday, March 27, 2019 at 10:30am-12:00pm at 2323 South Voss Road, Houston, TX 77057.

Here's what you need to know:
1. The Focus Group is not directly related to the festival.
2. There will not be a play area at the meeting, but we do invite you to bring your little kids.
3. We are looking for parents to attend that have kids that are 0-5 years old.
4. The meeting will be recorded for internal purposes only.
5. Please note that all discussions will be confidential.
6. For those that attend, e-tickets to Magical Winter Lights will be emailed in October 2019. Only four per family.
7. Please make certain you can attend before reserving a spot. We are limited to 15 spaces!
8. I will email you the suite number once you are confirmed!

To attend, reserve a spot below: