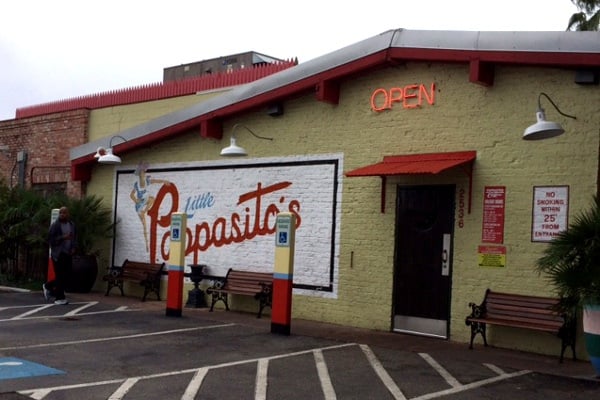 Location:
2536 Richmond Ave Houston TX 77098
Age Appropriate:
All ages
Price:
$$-$$$
Hi, I'm Juliette! My husband, my 7-year-old and I love going out to eat and we are sharing our restaurant finds with you.
I hope that you are all enjoying a wonderful holiday season with your family. We are very happy to be on break from school, mostly happy to sleep in!
We could not believe we had not reviewed Pappasito's Cantina yet because it is one of Houston best restaurant for Tex-Mex. It is casual and very welcoming to families. Their child menu is a 3 page coloring and activity book!
The dining room is very warm with brick walls and a covered patio. The tables are well spaced out so you don't feel like too tight with your neighbors! There is a bar side to the left but we went to the restaurant for brunch (served Saturdays and Sundays) Their bathroom was surprisingly small but we won't hold it against them!
Our waitress was very nice and friendly. Their menu is great and appetizing with all the classic Tex-Mex fares. My husband chose the breakfast quesadilla with eggs, bacon and a salad in the middle. He was so happy with his plate! He enjoyed the crispiness of the tortillas with the moist eggs and bacon cooked to perfection. The green of the salad with avocado was a light way to finish the meal.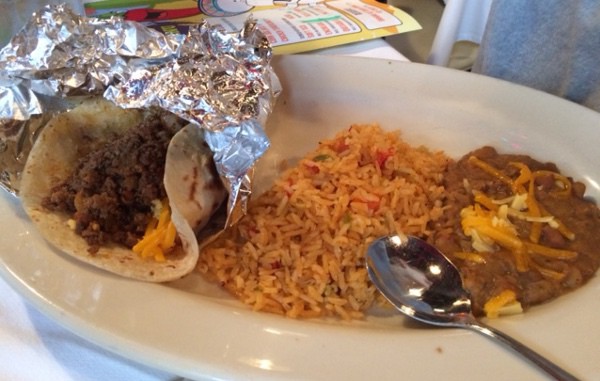 My son chose the soft taco with beef from the kid menu and it came with refried beans and rice. It was very good and my son enjoyed all three. He also tried my husband's quesadilla and loved it too.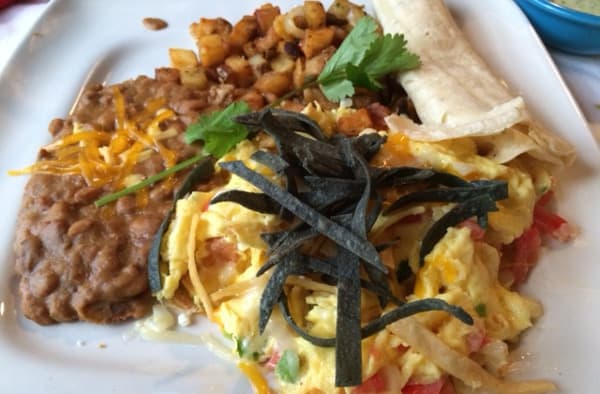 I chose the migas because it always remind me of my sister-in-law who had made some for us one day. They were delicious, the eggs were tasty sprinkled with crunchy tortilla chips. It was served with small sautéed potatoes and baked beans. Everything was wonderful, not too spicy and well-seasoned.
It was a very delicious meal in a very nice environment. Families around us seemed as content as us and the staff was very friendly with everyone. Pappasito's Cantina is a wonderful restaurant and with several locations around Houston, one is bound to be near you!
See you next week for another culinary adventure!