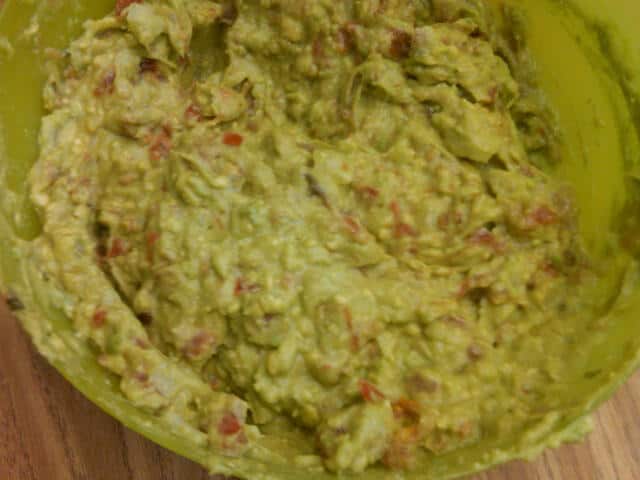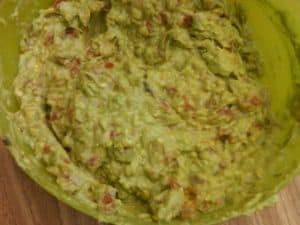 I did not turn on the oven this Tuesday. The kids and I were invited out for pizza and I've decided that spending time with friends is more important than showing my kids how poorly I cook.
The tricky part is, if I don't mess something up in the kitchen, I don't have material for my Turn on the Oven Tuesday blog post. This week I've decided to share my super secret guacamole recipe. Unlike most of my dishes, this one actually brings lots of complements.
Guacamole is very easy to make and I had the preschool children help me for the Cinco de Mayo celebration. The only trick is to pick good avocados. They need to be just slightly soft but not squish when you hold them in your hand. If they are too hard, the avocados do not mash well. If they are too soft, the guacamole is just gross. I suggested practicing a lot, and eating a lot of guacamole. (Guacamole is one of my favorite foods.)
For my family, I usually use two avocados. Slice them open, take out the pit and peel of the outside skin. Remove and brown spots and then mash with a potato masher.
Next I chop up half an onion into fine pieces and add it to the avocados. Then I squeeze in the juice from one lime and half of an orange.
My final and most secret ingredient is this... salsa. Rather than slicing up tomatoes and peppers, I just add salsa. Add about a cup of salsa and mix up all the ingredients.
The final step is to taste it. If you think it needs something, add it. If not, serve it.