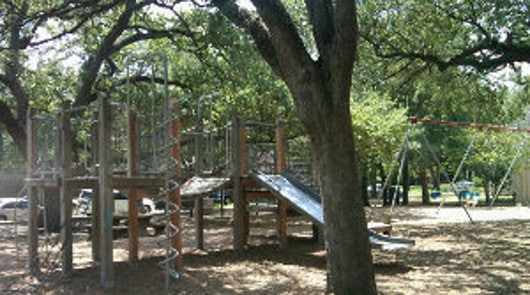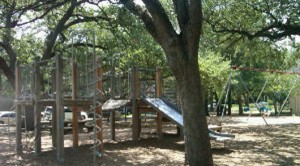 Last Monday we asked you to give Shanna recommendations on Houston Parks to visit. In return, she offered a $20 gift card to Mission Burrito to 1 lucky winner!
Thank you so much for your recommendations. Shanna will visit a new park each week this summer and tell us all about it. This week she found Pumpkin Park in River Oaks!
We used random.org and Panika is the winner!
Didn't win? Don't worry! The next give away will go live on Monday.