At BigKidSmallCity, we believe the more we know about the people of Houston, the smaller our city feels. And who better to meet than a Houston mom that knows the things to do around Katy, with kids?!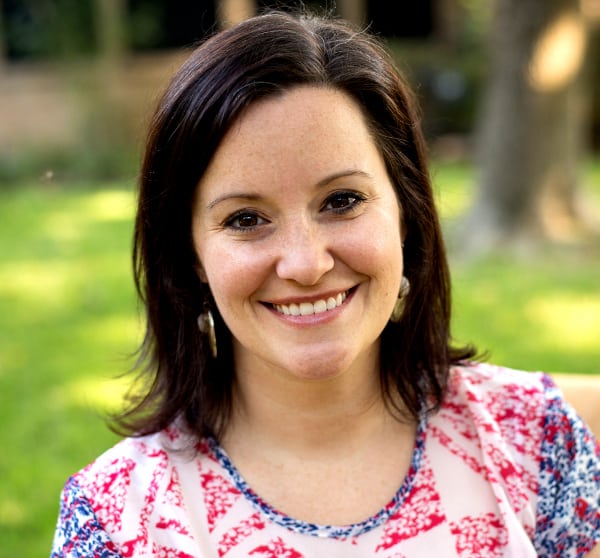 Meet Tamara Woodard of
KatyMomsBlog.com
! In her own words, she tells us about her family, her online resource and what she likes about Houston!
My husband and I are transplants to the Houston area. We came here from Louisiana in 2006, for work, and have fallen in love with this city. In 2012, we had our daughter, who brings us so much joy and laughter (along with lots of tantrums since she's 2 now). I consider myself a work-during-naptime-mom.
I write and manage Katy Moms Blog, a blog about local living and motherhood. I write about events happening in Katy and surrounding areas, as well as ways to get involved and give back to the community. I also love to cook and bake, so I include recipes from time to time.
The thing I love most about Houston is the diversity. I taught school for 7 years before I became a stay-at-home-mom, and one of the things I loved most was getting to experience all the different cultures that came through my classroom. I also love all the different experiences you can have here. Living in Katy, I'm 30 minutes from the country or 30 minutes from the city. On any given weekend, I can go ride horses or head to the theater (and I've done both!).
The Houston Children's Museum is our favorite thing to do in Houston... hands down! My daughter loves it, and I think it's a really special place. You can tell they have put a lot of time and thought into making it a memorable place for kids. We also love the zoo, especially in the spring.
My favorite thing to do in Katy, for those who live there, is movie night at La Centerra. There's just something about watching a movie outdoors that makes it more fun!
We also LOVE the Houston Livestock Show and Rodeo! My first year here in Houston, we got tickets to what I thought was just a concert. Ha! We've been several times since, and love all the experiences the HLSR has to offer (CookOff, anyone?). Before I had my daughter, a friend and I would buy season tickets to Theater Under the Stars. That was one of my favorite Houston experiences, too. World-class shows right in my own backyard!