At BigKidSmallCity, we believe the more we know about the people of Houston, the smaller our city feels. And who better to meet than a Houston mom and owner of Giggles and Goods?
I'm excited to introduce Sarah Allen! In her own words, she tells us about her family, her business and what she likes about Houston!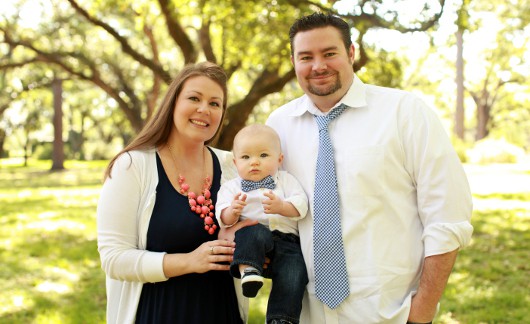 I was born and raised in East Texas but deep down have always been a city girl! After graduating from Baylor University, my first job moved me to Houston and I've been in love ever since. My husband is from Clear Lake but we love being in the heart of the city so decided to stay "in the loop" and raise our sweet little boy.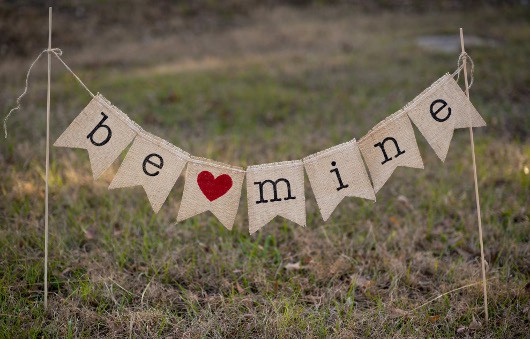 Giggles and Goods is a collection of quality, uniquely handmade items. My most popular item is my hand painted burlap banners that can be customized for any décor, celebration, or special occasion. I started Giggles and Goods after having my son so I could stay home and still help contribute to our household. And I simply love making something fun for others!

You can find Giggles and Goods on
Facebook
and
Etsy
.
Facebook
is best for local orders and if you
mention Big Kid Small City (BKSC), you'll receive 10% off
.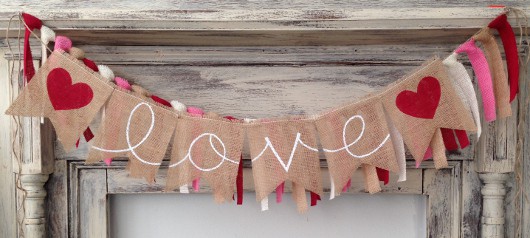 What I love most about Houston is there is always something to do or see. From the Houston Zoo to the Farmers Markets to the changing activities at Discovery Green (just to name a few!)…there is truly something new to participate in every single week! I feel extremely fortunate that my son will be exposed to the diversity that Houston has to offer.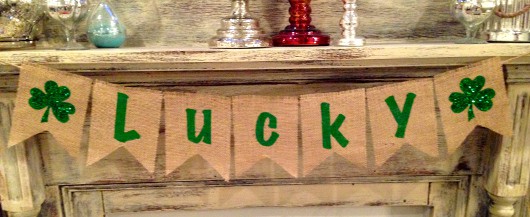 Since we have a toddler, our favorite thing to do right now is to visit different parks/playgrounds. There are so many options in Houston that we rarely visit the same one more than once! We really look forward to the park reviews on Big Kid Small City and trying them out ourselves.
Our favorite annual event is Houston Zoo Lights. There is something magical about watching my little boy "light" up when seeing the lights up close and blinking in rhythm to the music.