At BigKidSmallCity, we believe the more we know about the people of Houston, the smaller our city feels. And who better to meet than a Houston mom making upcycled dresses that are literally sold within minutes of being completed?!
Meet Olivia Hooper of Olivia's Ultimate (and a whole lot more)! In her own words, she tells us about her family, her business, and what she likes about Houston.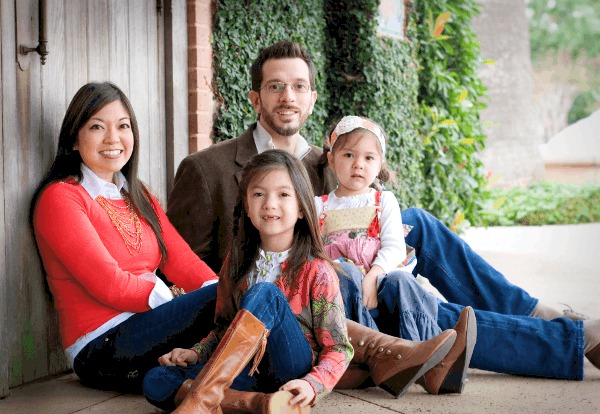 Hi! I'm Olivia. I wear many different hats depending on the day. 🙂 Most of all I'm a mom who loves to have fun each and every day. I have two girls, Izzy and Emily, who are the reason behind everything I do. My husband is not only my best friend but is one of the kindest, fairest souls you will ever meet. He is also wicked smart though he is too humble to ever admit to that. He spends his days teaching English Lit to college students while I spend mine dabbling in a little bit of everything fun I can get my hands on.
I currently teach preschool a couple days a week, substitute teach, a couple days a week, and spend the rest of my time painting, sewing, or crafting. My husband calls me Jack of All Trades, Master of None. I think I'm still searching for that one thing I want to be when I grow up. I have a background in marketing and international business from A&M (WHOOP!) and an MBA from the University at Buffalo but the corporate world interests me none.
Other "facts" about our family and me…I am bilingual (English and Mandarin Chinese), we have been eating a primarily Paleo diet for the past 5 months and clean healthy eating is very important to me, I have visited 10 different foreign countries and met my husband in one, I had a photography business for a couple years, and I also love a good bargain on designer clothing.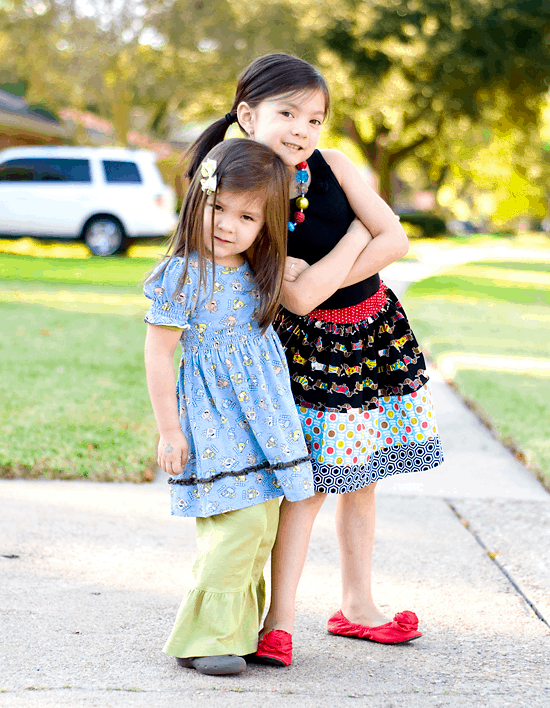 I own a small business called
Olivia's Ultimate
. I design and sew girls' clothing, mainly upcycled knit dresses, that are super comfortable and fun. I think kids are drawn to these because they feel like you are wearing t-shirts but you can twirl and look like a princess! 😉
I am a self taught seamstress. I fell in love with up cycled dresses through my friend Ashley of Lil Blue Boo who was also selling patterns. I decided to try my hand at it in order to fill my little ones' closets full of upcycled dresses, and before long people were asking if I could make their little ones dresses too.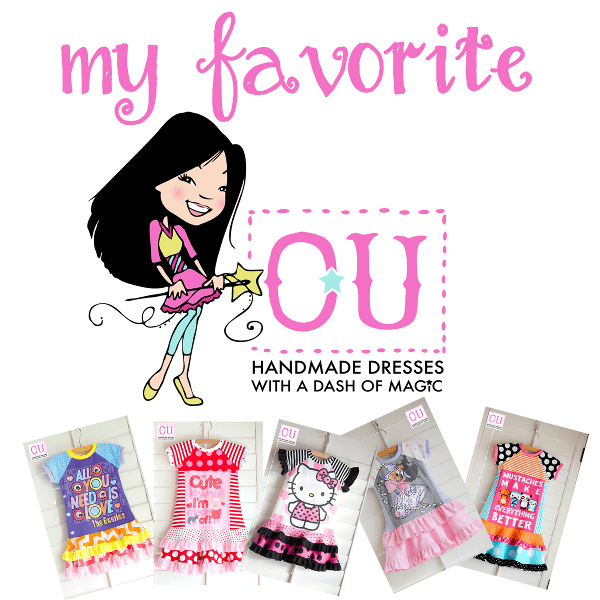 I have spent hundreds of hours thrifting, t-shirt shopping, hunting for fabrics, and made over a thousand dresses with my two little hands over the past 4+ years. Though my time is now more limited with other work and activities I still sew from time to time and my designs can be found (when they are available, as I don't keep an inventory) on my
Facebook page
or my
Big Cartel
site. I also have an
Etsy
shop but since I have no inventory I rarely list there.
The good news is I am hoping to do a little more sewing this summer so check back frequently to see some new things for sale if you are interested!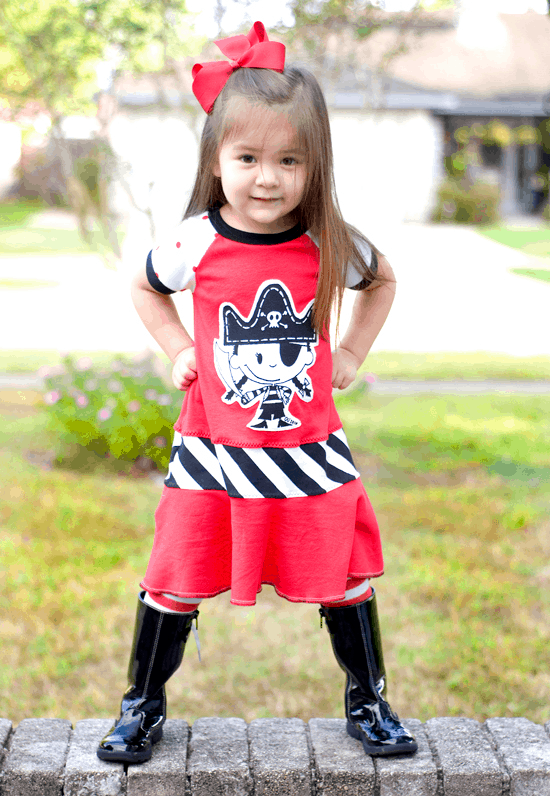 I love the cost of living in this city! We have so many things that many major cities in the US offer but the cost of living is so low here that we can afford to do more! I also love the diversity of the people in Houston. It was very important to me to move back to Houston when I was pregnant with my first daughter (I was living in Buffalo, NY at the time) because I wanted my kids to grow up in place where they understood and embraced the cultures and ethnicities of a true melting pot.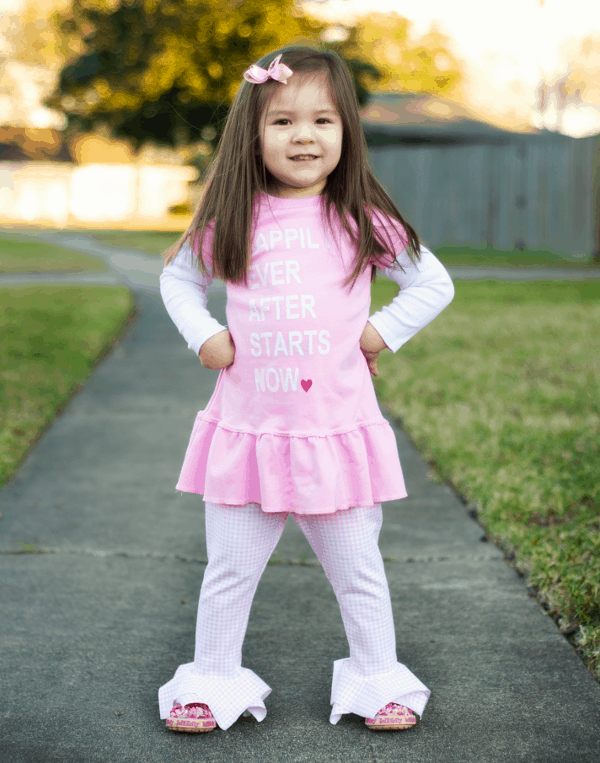 My favorite thing to do with my kids in Houston is eat out. My kids are EXTREMELY adventurous eaters and that can make for very fun dining. They prefer Chinatown and will literally gobble up anything you put in front of them. They will try anything once and more often than not they will ask for more!
My favorite annual event in Houston is baseball season! The kids love going to Minute Maid, grabbing drinks and watch the Astros play, no matter how bad their record is that year!