At BigKidSmallCity, we believe the more we know about the people of Houston, the smaller our city feels. And who better to meet than the star of Manhattan Melodrama at Ovations?! Natalie Arneson is a native Houstonian, mom, singer, actress and one very determined woman!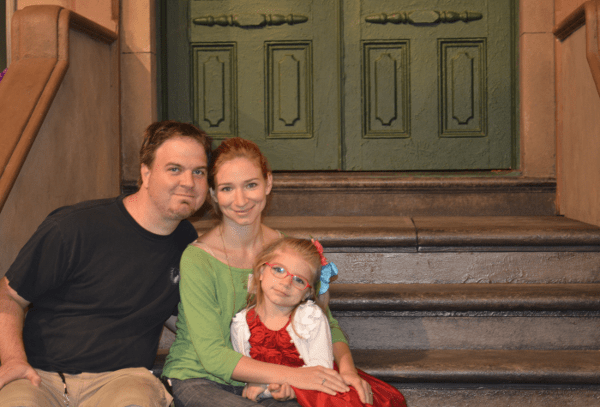 Manhattan Melodrama - Natalie Arneson in Concert
, gives you a glimpse into the life of a mom who moves to New York City without a job, contacts or money, in the middle of a recession. And with a baby.
In her own words, Natalie tells us about her family and about being a mom chasing her dreams.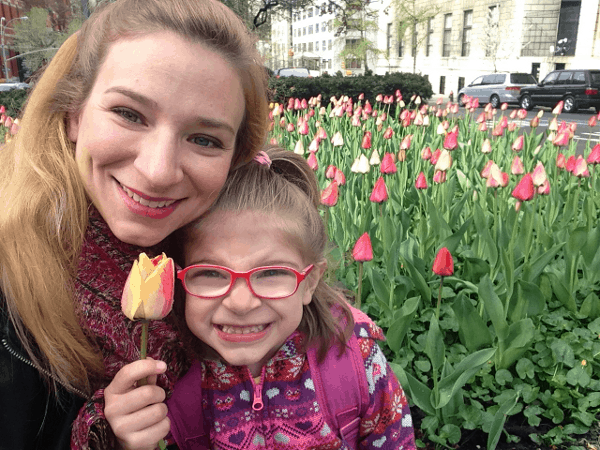 My husband and I both grew up in Houston – he lived in Cypress and I grew up in Friendswood. We met at the Alley Theatre when we were both working on A Christmas Carol. I was in the ensemble and he was a stage carpenter. We married six years later, worked in the theatres around town, and had our daughter Chloe at Memorial Hermann. Our son Julian was born in New York.
We moved to New York when our daughter was a year old. It seemed like an absolutely crazy thing to do. Who would leave their hometowns for New York in the midst of a recession, with no jobs and no savings?
But we had been having a hard time. Hurricane Ike really threw us for a loop, both personally and professionally. Our apartment in the Medical District flooded and was condemned by FEMA. Shows and tours were cancelled due to theatre damage, so my husband's work came to a screeching halt, and I was let go at my teaching job.
So we were living with my family and unemployed – we figured, why not leave, we're already homeless and unemployed! That's really what the show is about. All actors in New York have a "New York story" – mine involves raising a small child in a big city where I was trying to make it in an impossible business. It's a hilariously ridiculous thing to do. It should make for good entertainment!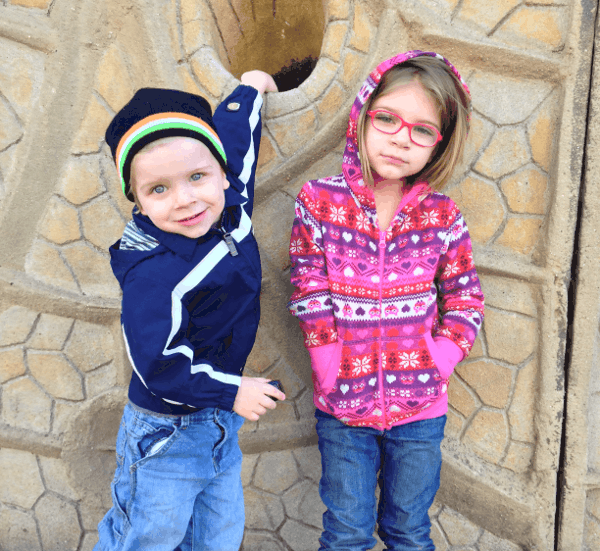 Houston is an amazing place to live. The arts scene is world class. I was very fortunate to work at the Alley many times, as well as Main Street Theater, Stages Repertory, and Bayou City Concert Musicals, all of which produce top notch theatre. The opera, the ballet, the museums – there is no lack of culture here!
The Friendswood Fourth of July celebration is my favorite annual event! I loved it every year growing up. The parade in the morning is so much fun, and Stevenson Park hosts a giant fair all day. There's always a concert and fireworks at the high school at night. We went every year growing up, and we planned our visit around it this summer. I can't wait to take my kids this year – it will be their first time, and my parents can't wait to share it with them!