At BigKidSmallCity, we believe the more we know about the people of Houston, the smaller our city feels. And who better to meet than Houston mom that is teaching consumers that healthy can be delicious?!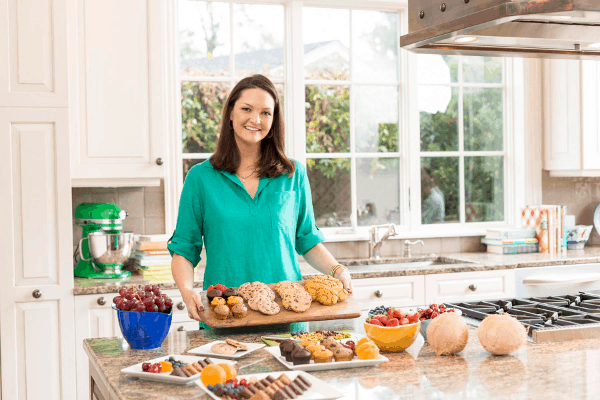 Meet
Lisa Pounds
of
Green Plate Foods
! In her own words, she tells us about her family, her business and what she likes about Houston.
My name is Lisa Pounds, and I am a single mom to an energetic, funny and outspoken (almost) 6-year-old daughter, who is starting Kindergarten in the fall.
I graduated from Lamar High School here in Houston, followed by UT Austin. After college, I headed to New York City, where I lived and worked for five years before returning home to Houston in 2006.
In 2010, I started Green Plate Kids, which has evolved and grown into today's Green Plate Foods. I was dissatisfied with the unhealthy options I was finding in my daughter's day-to-day life, and I knew there must be other health-conscious moms out there looking for better options for their active children.
At Green Plate Foods, we are passionate about making quality, nutritious foods that actually taste amazing, teaching consumers that healthy can be delicious! We go to great lengths to source natural, nutrient-rich ingredients, and are constantly trying new recipes and developing products that meet our customers' needs. Green Plate Foods is relentless in spreading the message about clean ingredients and the importance of knowing the effects of the things that you put in your body; food is preventative medicine. We keep bodies healthy and taste buds happy!
What started as a kitchen operation in my home has grown into the retail and foodservice space. Around Houston, Green Plate Foods items can be found in several hospitals, select My Fit Foods and Freshii locations, HEB and Whole Foods stores and a handful of boutique eateries like Pure Healthy Eatery, Local Foods and Dish Society. We have a presence in Whole Foods stores across Texas, Oklahoma, Arkansas and Louisiana, as well as a luxury resort. We are also so excited to announce our new partnerships with Sysco and Labatt Food Service, which will bring us into schools, camps and other foodservice clients across Texas. We are always looking for new opportunities to share our story and products.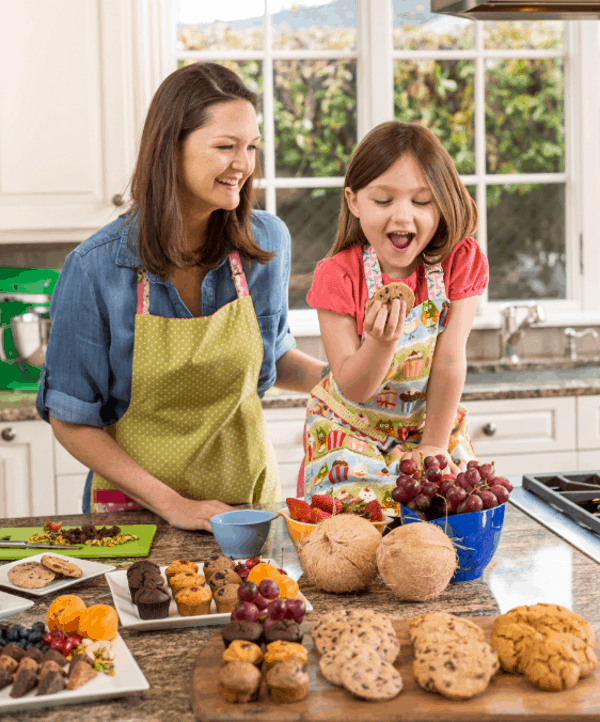 I love the diversity in Houston. There are so many cultures and flavors, and no shortage of fun things to do. There is always a new restaurant to try, amazing museum exhibits to see, sporting events to cheer for and music festivals or concerts to go to.
My daughter and I are frequent visitors to the Natural History Museum and the Children's Museum of Houston, we never get tired of them, and as she gets older she develops new interests and finds different aspects of the museums interesting. We also LOVE going to the Farmer's Market on Saturday mornings to pick out fresh, colorful and beautiful fruits and veggies, listen to music and chat with the vendors. I started out selling my products at the Farmer's Markets and it's always a treat to catch up with the friends I made there.
It is so hard to choose just one favorite annual event! There are several great kid-friendly events that show off Houston's culture and artistic side. We try to make it to the Art Car Parade every year, and love to go to Bayou City Art Festival in Memorial Park, we almost always bring home an interesting treasure! Another favorite is the Houston Livestock Show and Rodeo, where we love to watch the Mutton Bustin'!