At BigKidSmallCity, we believe the more we know about the people of Houston, the smaller our city feels. And who better to meet than a Houston dad that is helping you capture the feelings, the awesomeness, and the love that surrounds us?!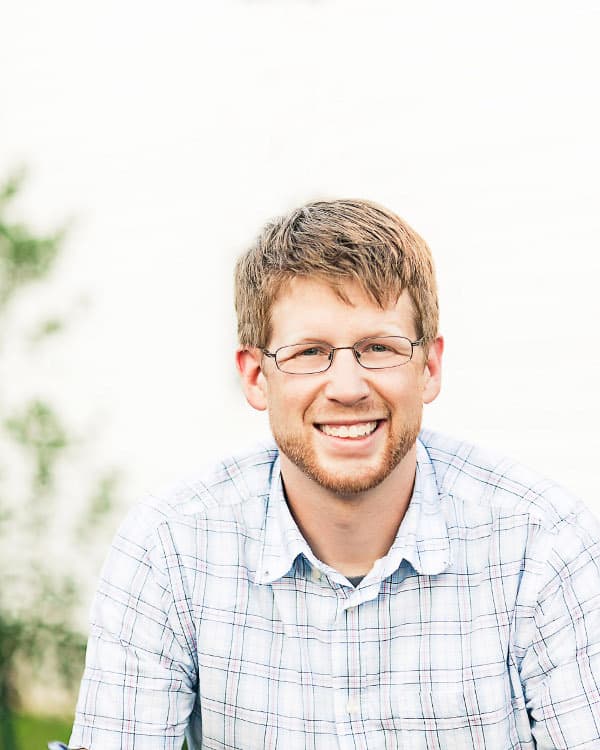 Meet Jeremy Kennedy of
Kennedy Artworks
! In his own words, he tells us about his family, his business and what he loves about Houston!
My wife, Kristin, and I met at Baylor and you know how the story goes…we fell in love and married and will soon be celebrating our tenth anniversary. My wife is an excellent cook and makes a killer lasagna and amazing meatballs to name just a few.
Currently, we live in Katy and we are outnumbered in our house by our three girls and we wouldn't have it any other way. Family is great. I am extremely blessed having a house full of women. In fact, our lovely dog, Ava, is the fifth lady in the house.
With a baby and toddlers, we spend a lot of our time going to parks, the zoo and the museum. There are also great farms in the Houston area too and we have a garden the girls help out with in our backyard.
We enjoy community and are active members in our church, St. Cecilia. I have helped out with their youth ministry for the past eight years.
One of our outlets are projects around the house that make life a little more simple and better organized. With a growing family, organization helps keep life fluid and not so crazy. You can't get rid of all craziness because that won't be much fun. Check out Kristin's blog, MyBellaBug,  as she documents the various projects we tackle.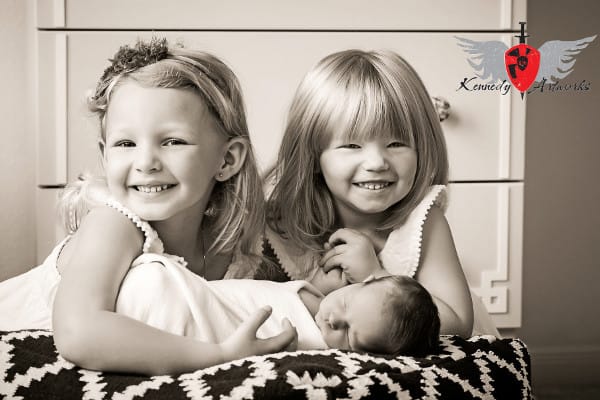 How often have you looked back and wondered where did the time go? How quickly have your kids grown up or a favorite memory come to mind that seems like yesterday but was years ago?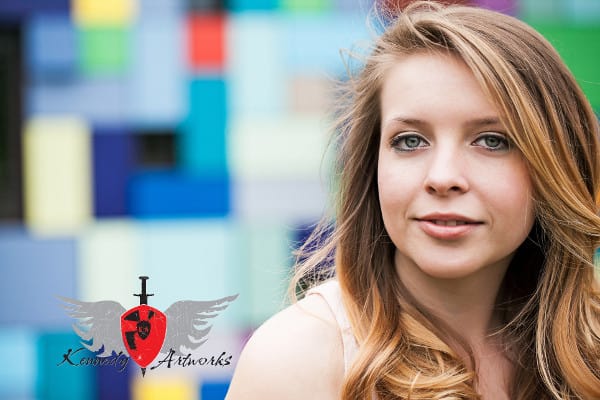 Photography captures moments. It freezes them and expressions we tend to forget. When we look back on photographs, we remember the stories, the feelings, the awesomeness, and the love that surrounds us.
This is why I enjoy photography and focusing on families and engaged couples.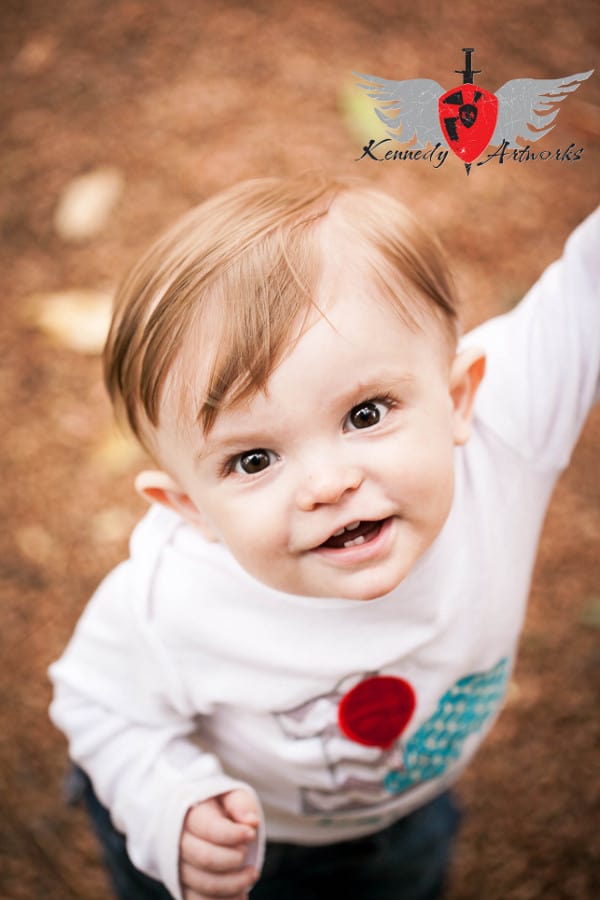 The experience with Kennedy Artworks is customized. I get to know my clients, help them choose the right location to take pictures, provide guidance on wardrobe, and share my knowledge how to best display their images in their home. There are a lot of products out there and I help clients choose what is best for them and their home. Having those memories out and on the wall is a great feeling as you live your daily life because they are like a billboard reminding you what is near and dear.
Let Kennedy Artworks photograph you today. Contact us to see how we can serve you.
What do I like most about Houston? This is tough because Houston offers a lot. You have The Galleria, Space Center Houston, Kemah, various museums, a slew of parks and the list goes on. I love the variety that Houston offers and you can always find something that engages your family.
Visiting Hermann Park tops the list. It offers a lot. My girls love the train, the paddle boats and not to mention chasing the ducks. There is also the beautiful Japanese garden and open areas to walk, run and fly kites. The other bonus is the park's location to the Houston Zoo and the Children's Museum. We are members of both and frequent them often.
We love Zoo Lights. There is something to be said about visiting the zoo at night and seeing which animals are out and about. Last year, many of the big cats were very active. The Houston Zoo always does well with the decoration and our little ones enjoy it immensely.