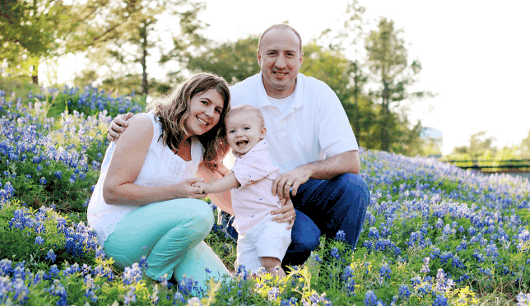 At BigKidSmallCity, we believe the more we know about the people of Houston, the smaller our city feels. And who better to meet than a Houston mom that has started her own small business selling handmade felt party hats, birthday banners, high chair banners, cupcake toppers, and wreaths.
Meet Jennifer Bowman of FUNdamentally Felt! In her own words, Jennifer tells us about her family, her business and what she likes about Houston!
I am a wife, mother, and native Houstonian! My husband and I were both born and raised in the city of Houston and love everything about it. We now live in the Kingwood area with our wonderful two-year-old son, and will be welcoming our new baby girl in May! I love photography, embroidery, all things felt, and playing outside with my little one!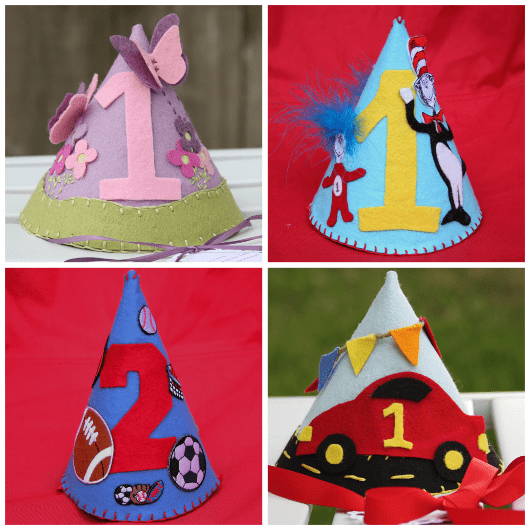 I am a WAHM of a small business called
Fundamentally Felt
on Etsy. I offer an array of felt party hats, birthday banners, high chair banners, cupcake toppers, and wreaths! My favorite thing to make is my custom felt party hats. I love to create such a specialized item for my clients.
 AND, if you mention the BKSC blog during checkout at the Etsy store, you will receive a 10% discount on any item!
I started my business after my little ones first birthday. I made him a felt party hat and he just loved it! He talked about it, pointed it out while talking about his birthday, and asked to wear it over and over for at least the next six months! I realized that it helped him remember his special day and although it was just a small part of his birthday, it is what helped create a special memory for him.
I started to create and design others and had parents telling me that their children did the same thing, to them it was special, to us just plain cute! I love to get invitations or theme ideas from parents and come up with a special creation! I love my business and hope that you will too! You can find me on Etsy.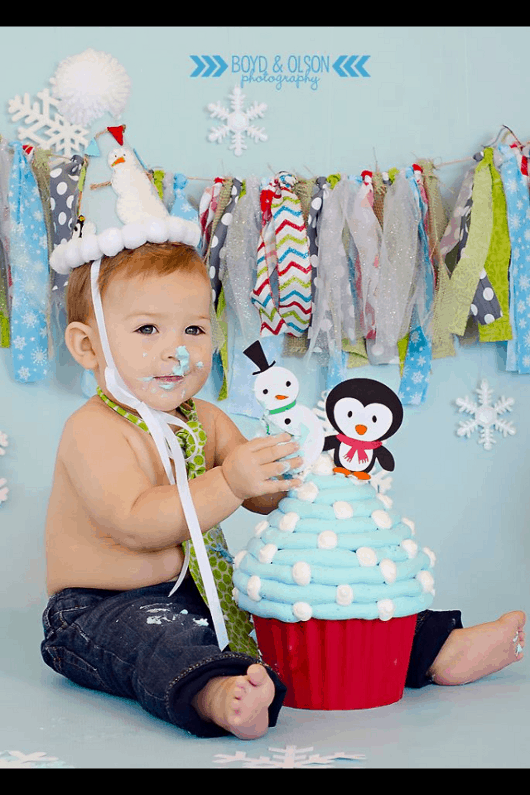 What do I like about Houston? This is such a tough question, I really love everything about Houston! I love our downtown skyline, the Williams tower where my husband and I both worked and met, the waterwall because of the memories I have from having picnics there when I was a little girl.
I love the strip on Westheimer near Montrose where I can antique shop and grab a bite for lunch at Empire, or have an afternoon coffee date at Agora! I love our museum district, the Children's Museum's tot spot being a current favorite for obvious reasons! I love the farmer's markets that we visit on Saturday and Discovery Green where we can have a picnic, attend an event, or just sit by the pond and enjoy the weather!
I love the quirky places like the Orange Show or the Art Car museum that you can take the day and visit! Truly, I love Houston!

Our current favorite thing to do in Houston is to visit the Houston Zoo. My little one loves animals and in addition to the animals, I love all the beautiful trees and landscaping. I love to be able to take him and explore through his eyes.
It is a place that I often leave the stroller at home and let him lead the way! We don't try and rush to see every animal every time we go, we move at his speed and see what he wants to see, taking our time to learn and talk about each exhibit!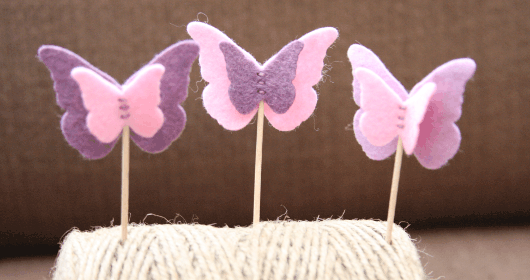 My favorite annual event has to the the Houston Livestock Show and Rodeo. I love everything about it, and I love that I am now able to take my son to enjoy the experience too. I have such nostalgia for the rodeo! I remember being in pre-school and watching the trail riders pass by on their horses.
I remember my parents taking us to the Livestock show to see all of the animals and getting to eat all the yummy BBQ. I remember watching the rodeo in the Astrodome and cheering for the chuck wagon racers! I love that it was around when I was a little girl, it is around for my kids to enjoy, and it is such a staple of Houston!